Why does brand marketing work?
From running from pumas, to running in Pumas.
A hunter / gatherer is combing the jungle for a berry bush when he comes across a pair of pumas. He instantly feels a feeling of dread at the sight of their amber velvet fur as he recalls his father's fireside story about surviving an attack. He turns to his fellow hunter and crudely communicates: "We should leave."
Thousands of years later, a shopper is combing a Foot Locker for replacement running shoes when he comes across a pair of Pumas. He instantly feels a feeling of pride and athleticism at the sight of the sporty red and white white of the shoes as he recalls the story of the Olympic athlete's run for gold in Puma shoes. He turns to the sales associate and says: "Do you have these is a size eleven and a half?"
What do these stories have in common? Even though they are set thousands of years apart, the same brain structure made both decisions.
Why does branding work?
Branding works because of the human propensity to gather attributes and build reputations.
To understand that, you have to understand that our brains are not designed to work in the world we find ourselves living in now. It was built for and battle hardened in a time when identifying something as good or bad was a matter of survival. We evolved to give people and things complex and rich reputations just so that we could adjust our actions to avoid or use people and objects in our environment. We are complex social creatures built to assign attributes to people to help with our future dealings with them.
Because of this background, we have a lot of brainpower being dedicated to this attribution below our conscious processing. It is literally below: to over simplify, the top layer of our brains is for conscious thought, the mid level is for subconscious and low brain is for controlling aspects of our body like breathing and balance.  We use this subconscious database of attributes to make quick decisions to spare our conscious mind from having to weigh in; this keeps our minds fresh for more important and / or novel decisions over the course of the day. This is why many high thinkers, like Tim Ferriss, advocate having the same thing for breakfast, just so you have one less decision to make.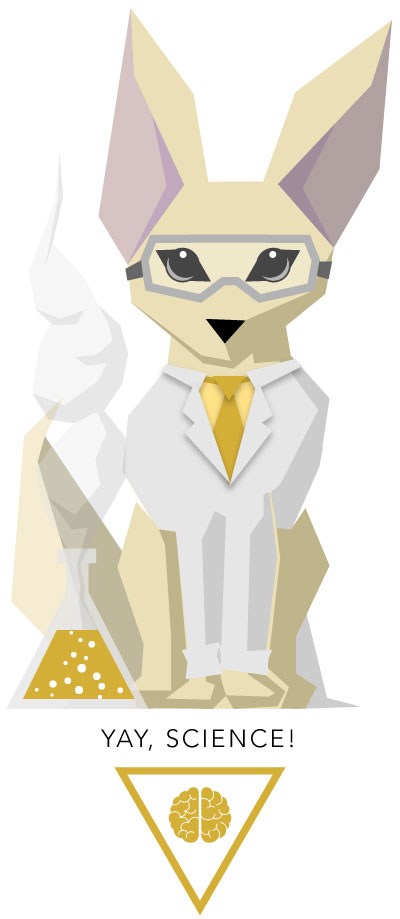 We do most of our purchasing based on this mental shorthand. Have you ever gotten yourself stuck in some section of the grocery store comparing nutrition labels, and dividing weight by price to get the best value? I am sure you have, and it is frustrating and overwhelming. If we made every purchase like that, we would never get out of the store. Instead, you most likely purchase 95% of your groceries by tossing this brand you prefer and trust into your cart without a passing thought.
But what about more complicated decisions like buying a car? Even if we try to be rational about our purchase, we have most likely narrowed down the options by using those subconscious attributes and reputations.
A previous roommate and a good friend once asked me for advice on which car to purchase after showing me the spreadsheet of car specs and pricing he compiled. He was a developer, very logical, and this was as logical as a purchase process could get. But his list only had cars from Japan and South Korea on it. This was because he was just coming out of a lease of a GM light SUV with reliability issues, and he knew Asian cars had a reputation for reliability. He used this reputation shorthand for his decision before he even started his rational process.
So again, branding works because of the human propensity to gather attributes and build reputations. We use these attributes and reputations to make purchasing decisions. So better branding leads to more purchases.
For deeper reading on the science of why this is, read Brand Seduction by Daryl Weber (link to Amazon – affiliate link) and / or read our interview with him (upcoming).
But the power of brands has a compounding effect: we have better experiences with products from  brands we like, trust or connect with. So a brand that is already with it's customers just gets more positive experiences and thus build their brand deeper. It hardly seems fair, unless you are in charge of that brand! More on this in our article: The Compounding Effect of Brand.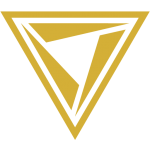 ---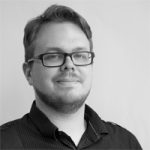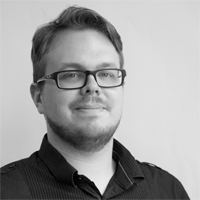 Colin Finkle is a marketer, designer, and author. He has worked with many Fortune 500 companies to help them best represent their brand at retail, you can see his work on his website. He is the author of the sci-fi book series: The Neverborn Saga. You can find him on Twitter and Linked In.