Brand design from the experts behind
Brand Marketing Blog.
The experts who deliver the premier content around brand and brand strategy can design the front face of your business. The same focus on science and experience from the blog content is applied to the approach BMB experts take when designing a brand.
Brand Assessment
Do you know if your brand is working?
Does your brand stand for something? Is your brand connecting with your customers? Does your brand look dated by not following current design standard? Answer these questions and more with a brand assessment.
Start your brand assessment.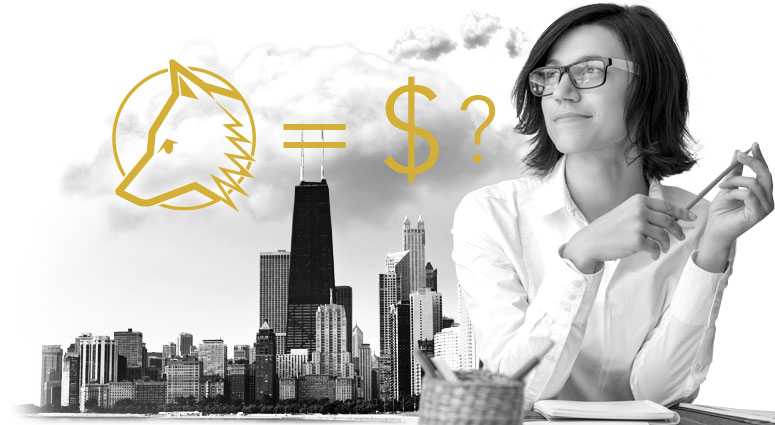 ---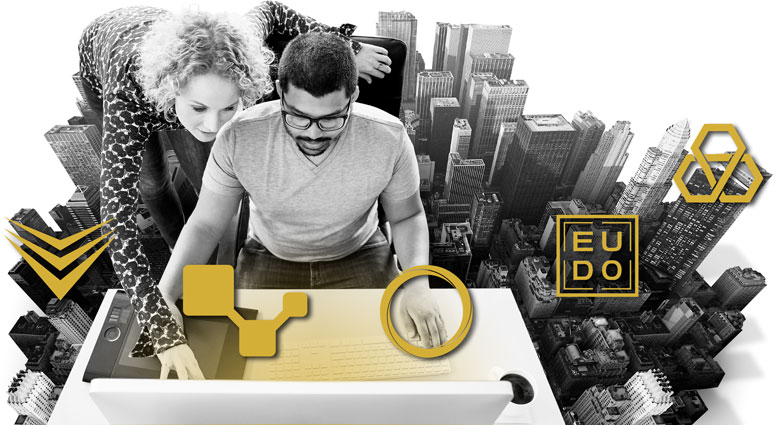 Logo Design
The center of your business world.
Your logo is the symbol that your customers connect all their good experiences with your business with. It needs to be right. No less will suffice.
Start designing your logo.
---
Copywriting
Telling your story, simply and powerfully.
We want to work with companies that are very good at what they do. But doing something well does not mean knowing how to articulate what you do well. We can help you tell your s
Start with effective copy.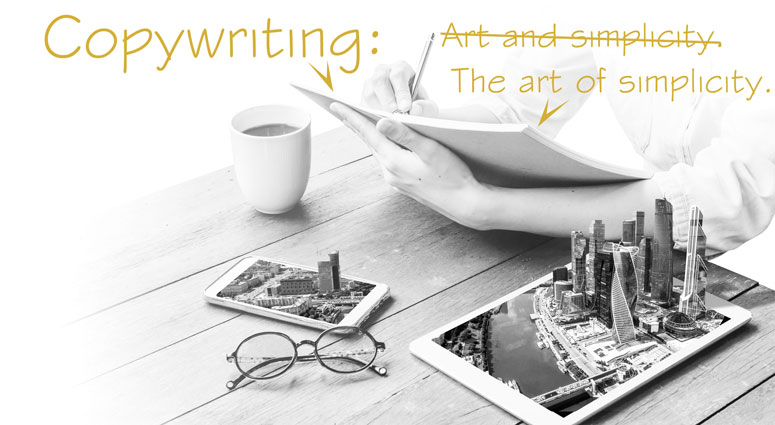 ---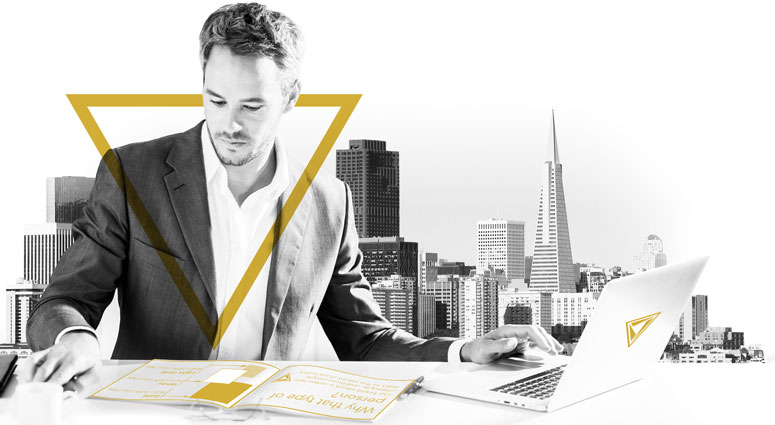 Brand Standards
A book to make your brand consistent.
A brand needs to be consistent to be leveraged properly. Customers connect with a consistent brand, and the branding will trigger them to remember positive experiences and purchase again. The tool for consistency is a brand book.
Get your brand book started.
---
Market Testing
Design tested with science.
The experts at BMB believe that branding is as much a science as an art. Science means testing, so we test the designs we make to be sure they will perform in the marketplace.
Get science on your side.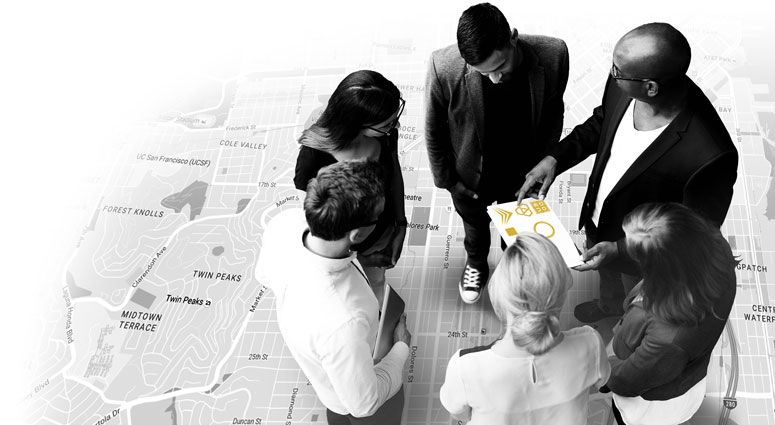 ---
Pricing
Brand Assessment
Limited time only.
Brand Basics
Best for freelancers and sole practitioners.
Full Brand / Rebrand
Best for startups, and established companies.
We understand that the expertise we bring doesn't come cheap, and some businesses cannot justify investing so much capital in their brand. If you would like to find a freelance graphic designer on the cheap, we have an article about how to find a good graphic designer to design a logo. You may save money, but you wont get the BMB level of quality.
Testimonials
"Colin is a fantastic designer and even better a great guy. He heard of the work I was doing in supporting veterans and volunteered to upgrade our logo to give it a fresh look. What he came up with was even better than I imagined and gave me something that was very marketable. From concept to tweaking, Colin was easy to work with and I highly recommend him."
"BMB did a great job helping redesign our podcast blog page into something less template-y and more unique to the values we have for this non-commercial show about customer experience research and design. We were most impressed at the upfront research into who we are and what we are doing and why that BMB put in before starting to sketch some designs. So many other so-called design firms claim to "hit the ground running" but that's wasted time if they don't know the client and users well enough. BMB understood the need for research into a re-branding and was fun to work with."
Timothy Keirnan
,
Design Critique: Products for People
"I still can't believe how working with BMB was so easy and rewarding for us. After a few discussions to understand our business and vision, Colin was able to work his magic and come back with brilliant creative designs that framed and built our corporate identity. He listened, asked questions and helped draw our corporate vision out of us and pour it into his designs. We were extremely happy with the final product and now, thanks to Colin, we have a brand identity that perfectly represents us as a company that we're proud of. Thanks Colin!"