Logo Scorecard
Is your logo working? The BMB Logo Scorecard gives your logo design a numeric score to compare with other designs.
Sign up to the BMB Premier List and receive the scorecard.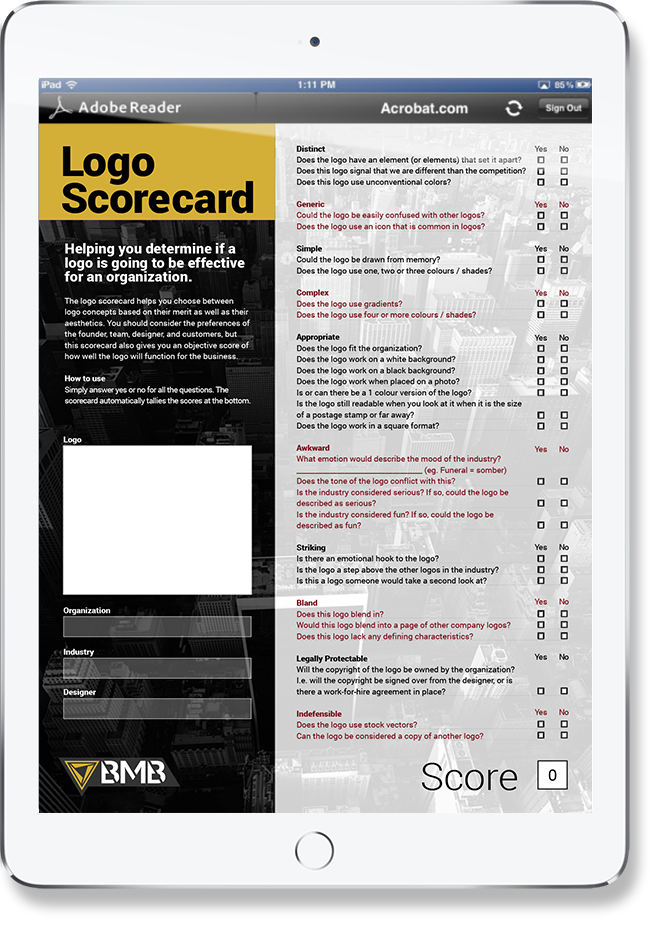 What is the Logo Scorecard?
Reduce the risk of costly logo design errors. Increase the quality of design by knowing what works and what doesn't.
As we discussed in our post "What Makes a Good Logo," a logo that is effective is simple, appropriate, striking, and legally protect-able.
A logo that could be harmful to an otherwise great organization is generic, complex, awkward, bland and indefensible.
The logo scorecard uses yes or no questions to score a logo concept on all of these variables, You get a score that you cam combine with your own opinion, and the opinions of the other stakeholders to make a decision about whether a logo design is right for the organization.
Yes or No Questions
The scorecard asks a series of simple questions that take less than 5 minutes to answer.
Interactive PDF
The logo scorecard is an interactive PDF and requires a PDF reader such as Adobe Acrobat to view.​
Numeric Score
The scorecard gives you a number that you can use to rank one design over another.
First Principles
The questions assess how well the logo performs based on first principles of design and marketing.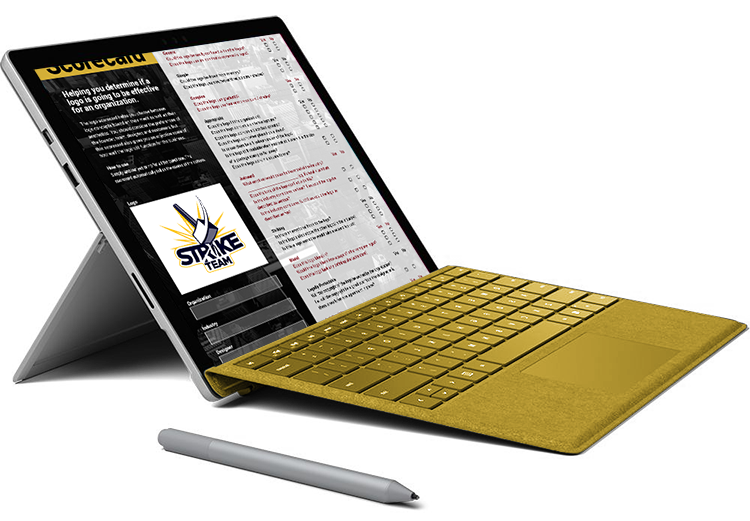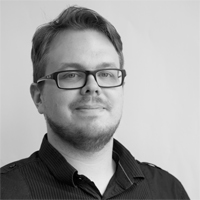 "I created the logo scorecard to help people avoid mistakes that could save them a costly rebranding years down the road."

Colin Finkle
Founder of BMB
About Colin
What is the BMB Premier List?
Motivation and knowledge right into your inbox twice a week.
If you sign up for the BMB Premier List, then you are part of a community of people who are building their brands. People from all over the globe that are trying to embue their brand with both meaning and reach.
You recieve articles via email before anyone else. You can discuss the articles and provide feedback because you are part of the trusted inner circle of brand builders.
Early Access
See and discuss articles before anyone else.
Summaries
All articles are summarixed so you can take advantage whether you have 1 minute or 10 minutes
Two Emails Per Week
We send emails Monday and Thursday
Monday Motivation
Brand building is hard, so we get your work week off to a strong start with motivating quotes and actionable advice.