The concept of brand exists for one reason: to change people's purchasing behavior. How does it do that?
The Knowledge You Need To Grow Your Brand
BMB helps entrepreneurs, marketers, and designers reach their full potential as brand builders. We provide the examples, concepts and teaching that enables readers to build extrordinary brands.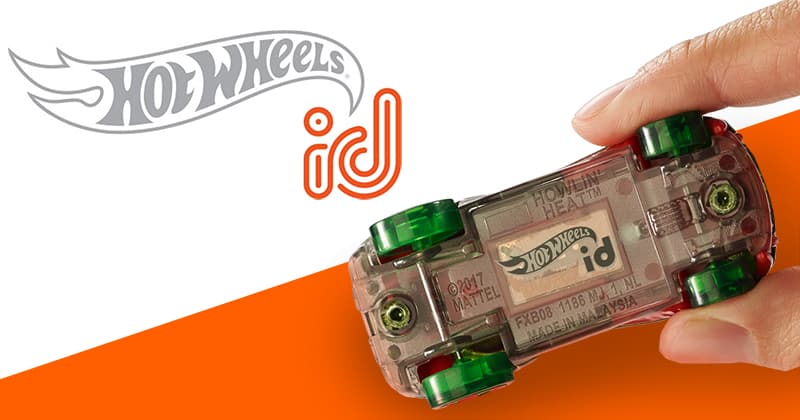 Hot Wheels id is an exceptional example of a sub-brand. It solves Mattel's big problem: kids and pre-teens are choosing video games over physical play.
Clients can purchase logos range from free to tens of thousands of dollars. Entrepreneurs can get sticker shock from some professional logo designer's quotes. The process of arriving at a high quality logo is requires time and talent, and top quality designers are in demand. A well designed logo can really help your company grow it's revenue and brand.