The Brand Awareness of brands like Coca-Cola, Visa and Apple are off the charts. But how do you make sure the right people know about your brand? 
The Knowledge You Need To Grow Your Brand
BMB helps entrepreneurs, marketers, and designers reach their full potential as brand builders. We provide the examples, concepts and teaching that enables readers to build extrordinary brands.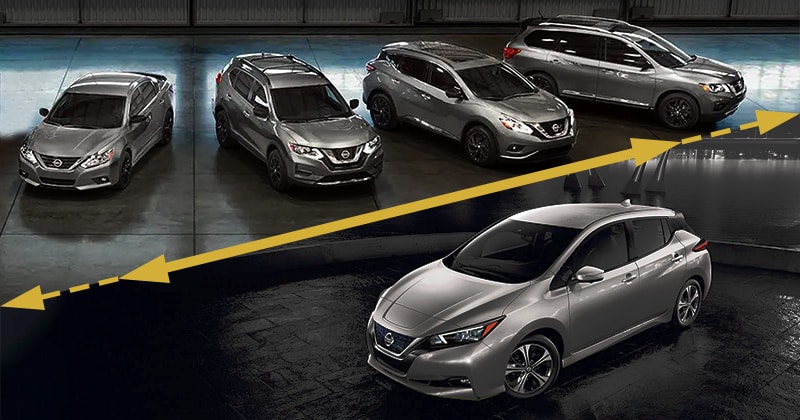 Many brands find themselves at a point where they have achieved some success with their line of products, and they are feeling pressure from investors and business partners to keep growing. The solution seems to be launching more products similar to their successful...
How Industry 4.0 Makes Our Businesses Better Manufacturing is changing at a rapid pace, thanks to advancements in technology. It's beyond replacing a few workers with robots. Today's industry is all about a fourth Industrial Revolution (4.0) in...