Description
Spreadsheet that generates creative business names to help find the perfect brand name.
Your organization doesn't just need a name, it needs the right name.
The need for a short, catchy, original name has never been more critical. Customers look for businesses on the search engines, domain names, social media and on their mobile phones. None of these work if your name is long, complicated or not memorable.
To find that perfect name for your store, consultancy, or non-profit has previously been challenging. Entrepreneurs have been forced to use unreliable methods to name their businesses like online name generators, creative friends, or lightning strikes of brilliance.
You can easily end up with a name that doesn't stand out, doesn't connect with customers, or you just don't like.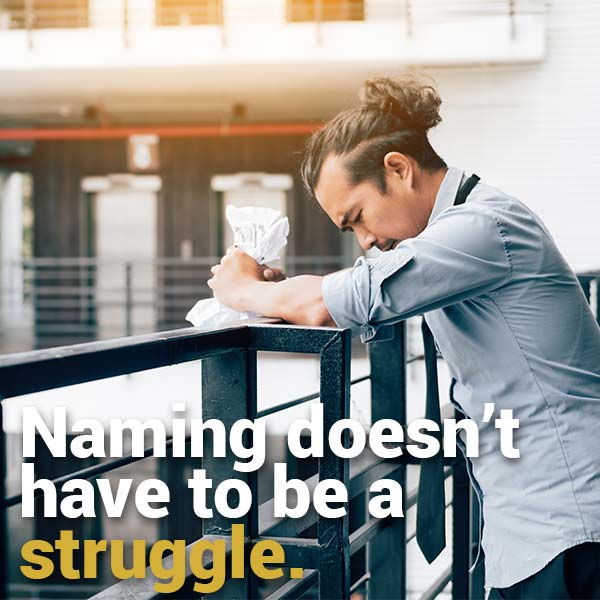 Short, original, catchy business names every time.
The Multiply Method is a way of combining two lists of words into tens to hundreds of possible business names.
The words are relevant to your industry, technology or market. The method takes those words and combines them in two combinations. This makes it easy to connect the words into unique, short brand names. The technique is outlined in our blog post on how to name a business.
While the Excel spreadsheet is not required, it saves a lot of time setting up your own table. The sheet automatically populates the combinations from the lists of words. The sheet also instructs you through the whole process.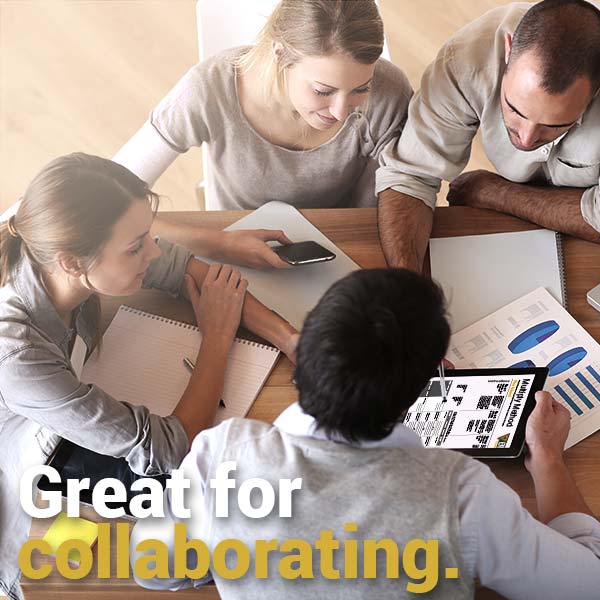 What marketing industry experts are saying: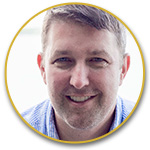 "A quick and easy way to sort through all your options on company names. Get your brand right!"
John J. Wall
,
VP of Marketing at EventHero and Co-host of Marketing Over Coffee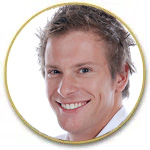 "Naming your company is difficult. Make it easier (and more fun) with this Excel-lent spreadsheet!"
Jacob Cass
,
Digital nomad and founder of JUST Creative
Free or Small Donation
Feel free to pay $0 for this sheet; we just want to help. But any donation will allow us to continue to bring you blog content and downloads.