Description
Graphic designers: design all social media graphics in half the time. No more pixel dim headaches!
A PSD to automate the creation of profile pictures and cover images for Facebook and most other social media networks.
Requires Photoshop CC (v19.1.5+)
Features: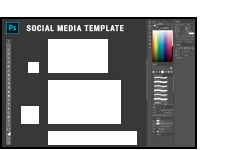 Bring eighteen docs down to just one
Uses the new Artboard feature in Photoshop CC so that you can create all social media graphics in one Photoshop document.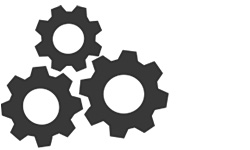 Automate the boring work away
Place the background image and / or the logo in their Smart Objects, and they are automatically resized for all of the different formats.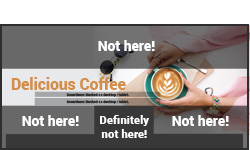 Place key content like a boss
Uses vector overlays and Photoshop guides to show you what areas will be free and what areas will be blocked when the graphic goes live.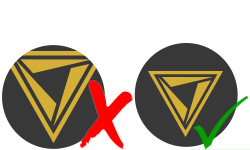 Know when and where your getting cropped
Shows you which social media sites crop their profile pictures into circles, and overlays show you what graphics will get gut off.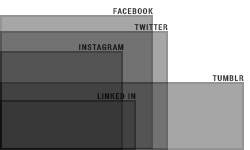 Spend time designing, not researching
Features profile photo and cover image pixel sizes for Facebook, Instagram, Twitter, LinkedIn, Tumblr, Google+, YouTube and Medium.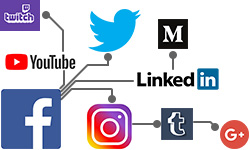 Design all social media covers in half the time
Design pixel perfect images for ten social media networks in a matter of minutes.
From the author:
"As a brand designer, I am often tasked with populating all the social media channels for my client companies with profile pics and covers. It was always a nightmare; all the sites required different pixel sizes, some would cut stuff off on a laptop that would show on mobile, and key content like taglines would get cut off, angering the client.
I thought: why am punishing myself? I took the time and made a comprehensive template. Now I can design out graphics for all social media channels in less than ten minutes after finalizing my first design. The artboard and smart object tools in PS are very powerful."
– Colin Finkle, founder and chief designer, BMB