Leaders don't create followers,
they create more leaders.
Tom Peters,
Legendary business author
BMB's mission is to enable entrepreneurs and professionals to build the world's most effective brands.
Colin Finkle,
Founder and Creative Director:
Too many people are looking for logos, when they should be looking for brands.
People have more ways than ever to get cheap and dirty logos. Online logo generators, crowd-sourcing, or even the kid down the street with a bootleg copy of Photoshop can give you a logo.
If that is what you want, look elsewhere. We will even tell you where to go. 
We are brand experts.
We are experts looking for clients who would like to create legendary brands together.
We pair our design services with our brand strategy expertise to create brands that lead to a long term relationship with the customers.
Our services
Brand Assessment

Learn whether your brand is working and what is it's value.
Brand Strategy

We get you in touch with what your brand means to you and your customers.
Naming

Creating unique and memorable names with our proven Multiply Method.
Logo Design

We design logos that set you apart from your competition and fit into your brand strategy.
Copywriting

Telling your story, simply and powerfully.
Brand Standards

We give you a book to keep your brand consistent when working with multiple vendors.
Managed Brands
Brands that we worked with entrepreneurs to start or rebrand, and work with on an ongoing basis.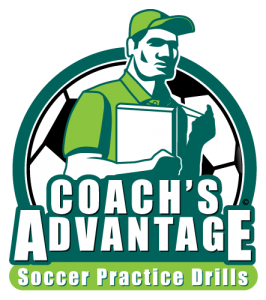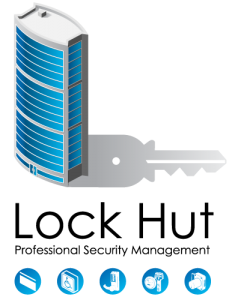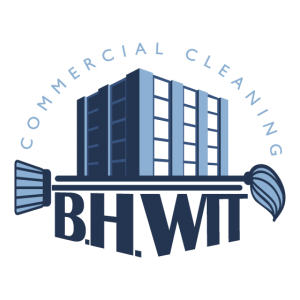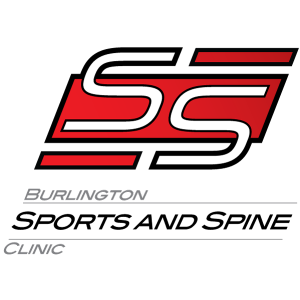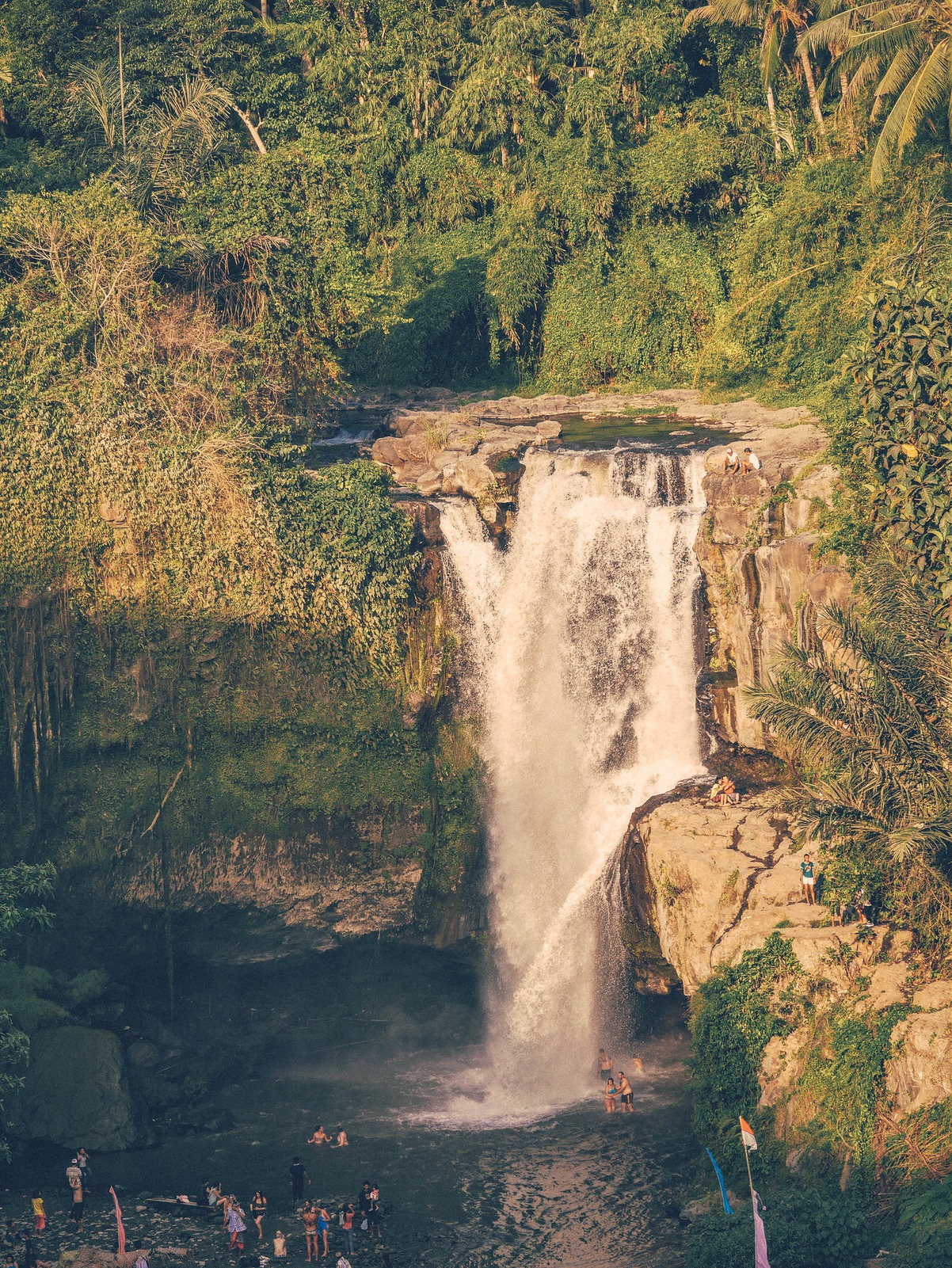 We practice what we preach
We apply all the wisdom from Brand Marketing Blog for you.
Some people do not have the access to capital or margins to have experts making sure their brand strategy and brand identity is perfect. They need to do it themselves. The blog content arms them to compete.
Thousands of people read at lease one article every week. We could not be more proud that.
We apply all of that knowledge so many people find value in directly for our clients.
I love life
About Me
In online marketing, a landing page, sometimes known as a "lead capture page" or a "lander", or a "destination page", is a single web page that appears in response to clicking on a search engine optimized search result or an online advertisement.
climbing projects
ROUTE CLIMBED
73%
ROUTE CLIMBED
87%
My routine
Yoga and Stretching
Meditation
Creative visualization