Contact Brand Marketing Blog
Follow us on Social Media
See if any of these apply to you before contacting us.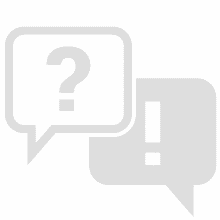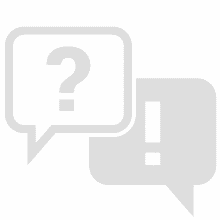 Are you a reader looking to give some suggestions or feedback?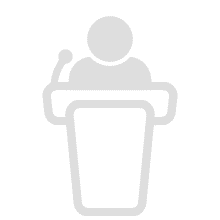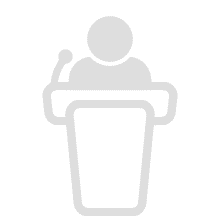 Are you an event organizer looking to book Colin as a speaker?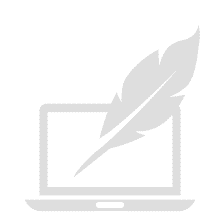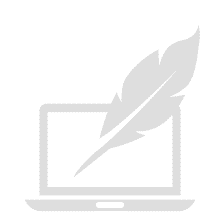 Are you a writer looking to write a guest post?
We are currently not accepting guest posts.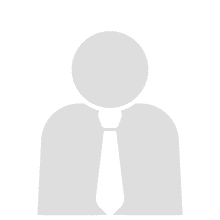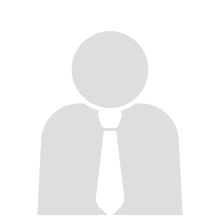 Are you a marketer looking for content to sponsor / advertise?
We are not interested in doing any sponsored posts at this time.