Contact Colin Finkle
You can contact Colin Finkle by emailing him at [email protected].
---
To avoid getting flagged as spam, please see if the following apply to you: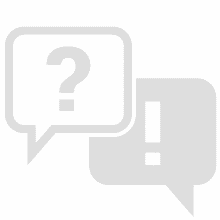 Are you a
reader
looking to give some
suggestions or feedback?
Please, fill out this anonymous survey.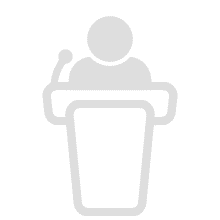 Are you an
event organizer
looking to book Colin as a
speaker?
Please see Colin's website about speaking engagements.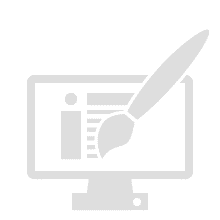 Are you a
manager
looking for for BMB to
design your brand?
See our services and pricing.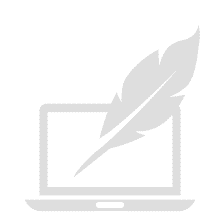 Are you a
writer
looking to write a
guest post?
We are not currently paying for blog posts. But if you are willing to exchange content, then please read out guest post policies.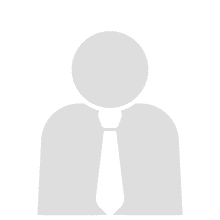 Are you a
marketer
looking for content to
sponsor / advertise?
Please review our sponsored content policy and fill out this application form. Do not email; it will be flagged as spam.