Some logos have cost over $100,000. A famous logo cost over $1,000,000. How can logo design be so expensive?
The Knowledge You Need To Grow Your Brand
BMB helps entrepreneurs, marketers, and designers reach their full potential as brand builders. We provide the examples, concepts and teaching that enables readers to build extrordinary brands.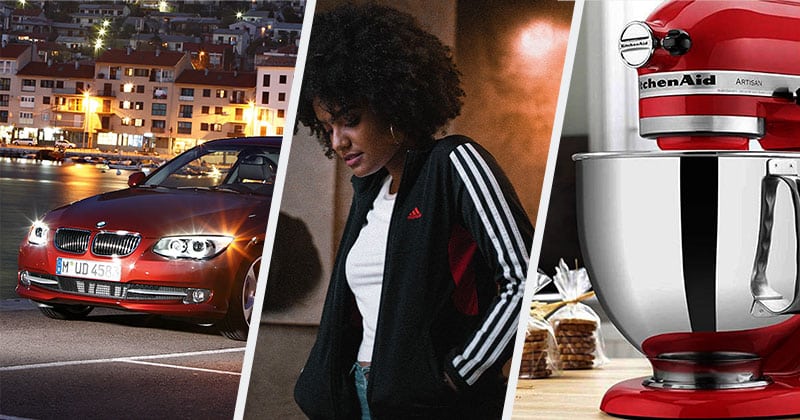 Details added in by product designers that define the brand. Have you ever seen a product from afar and just knew: "Oh yeah, that is a Brand-X product." Yet, there are some brands whose products look like they could be from entirely different companies. As an...
The power of brands can seem mysterious; why does the mention Nike have so much more influence than a lesser-known brand? How do we manage our brands to have that power? I wonder that all the time, and you may too. One of the reasons branding works is because of brand...