Design A Sign That Gets Attention
An outdoor business sign passively builds brand awareness. But how do you make it effective and memorable? Here is BMB's guide.
The Knowledge You Need To Grow Your Brand
BMB helps entrepreneurs, marketers, and designers reach their full potential as brand builders. We provide the examples, concepts and teaching that enables readers to build extrordinary brands.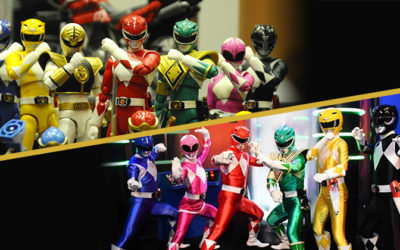 one that could easily be made into a marketable toy. A character, object, or vehicle with a manufacturable shape and kids want to play with. Toyetic things can come from movies, cartoons, shows, books, comic books, and video games.
The power of brands can seem mysterious; why does the mention Nike have so much more influence than a lesser-known brand? How do we manage our brands to have that power? I wonder that all the time, and you may too. One of the reasons branding works is because of brand...