The concept of brand exists for one reason: to change people's purchasing behavior. How does it do that?
The Knowledge You Need To Grow Your Brand
BMB helps entrepreneurs, marketers, and designers reach their full potential as brand builders. We provide the examples, concepts and teaching that enables readers to build extrordinary brands.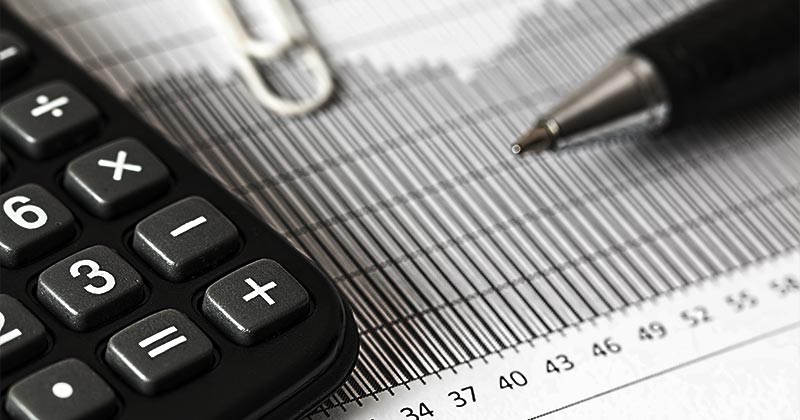 Brands are not physical items, but they have real value for businesses. Thinking of a brand as an asset is a powerful idea. Have you struggled to convince people in your organization to invest in branding? Or have you wondered how to conceive of a brand? One way to...
Understanding Brand Voice and the 4 steps you need to take to communicate with a consistent personality. Editor's note: There is an over-abundance of marketing copy out there with a disturbing lack of personality and absolutely no brand voice. We are fortunate...