What are Veblen Goods? Status symbols where a high price tag is the feature, not the bug.
The Knowledge You Need To Grow Your Brand
BMB helps entrepreneurs, marketers, and designers reach their full potential as brand builders. We provide the examples, concepts and teaching that enables readers to build extrordinary brands.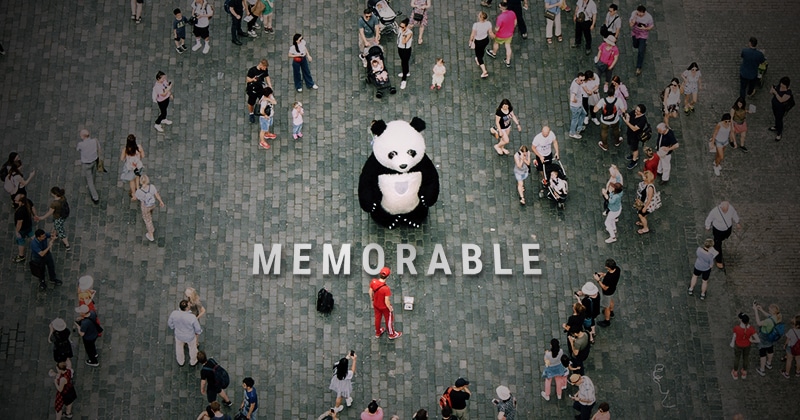 There are some brand names you recognize the minute you hear them. Creating a well-known brand isn't only for large corporations. You can probably think of at least one lawyer in your area right now because they've branded themselves in an interesting way, e.g., Joe...
Brand Equity: the portion a company's value attributable to its brand(s). I have always been interested in why some brands are loved so much that they have a cult following, like Apple, and why people are willing to trade a small fortune to be part of a...