Peer Influence in Marketing
Peer influence peaks at age 14, but what our peers buy affects what we purchase for our entire lives.
The Knowledge You Need To Grow Your Brand
BMB helps entrepreneurs, marketers, and designers reach their full potential as brand builders. We provide the examples, concepts and teaching that enables readers to build extrordinary brands.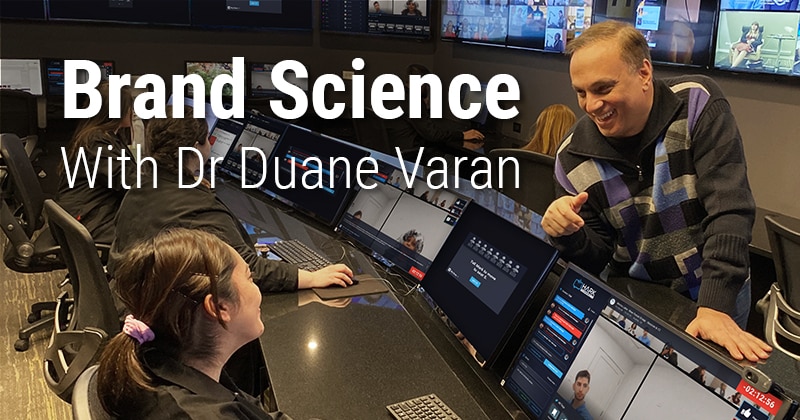 Colin Finkle interviews Dr. Duane Varan and discusses what is happening neurologically with trusted brands, brand associations, and new advertising technologies
Details added in by product designers that define the brand. Have you ever seen a product from afar and just knew: "Oh yeah, that is a Brand-X product." Yet, there are some brands whose products look like they could be from entirely different companies. As an...