Brand Marketing Blog content before all others.
BMB Premier List members get early access to articles via email. Every member of the list is interested in building their brand building skills and growing their business. Reply and share your struggles and triumphs.
More information.
---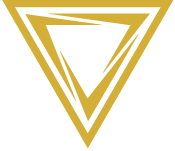 Convenience.
Get updated about new content through email.

Full articles.
You get the article in its entirety. No need to leave the inbox.

No spam.
Your information will never be shared with anyone other than Brand Marketing Blog and our email provider.

Make Fen happy.
Make our ever adorable mascot, Fen, happy. He likes when people sign up.