You will be send the Logo Scorecard as an attachment in an email right away.
While your here, you might enjoy these articles: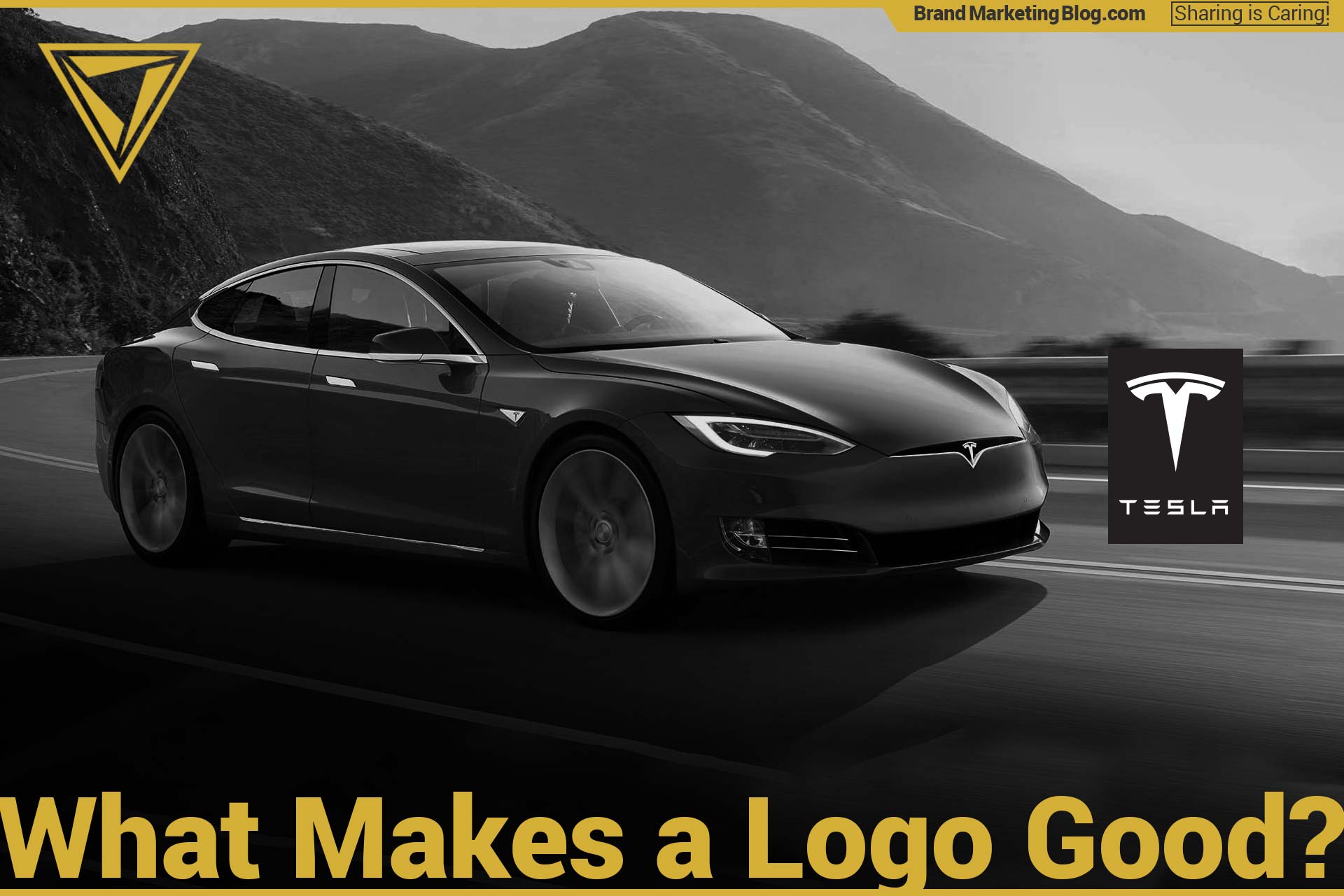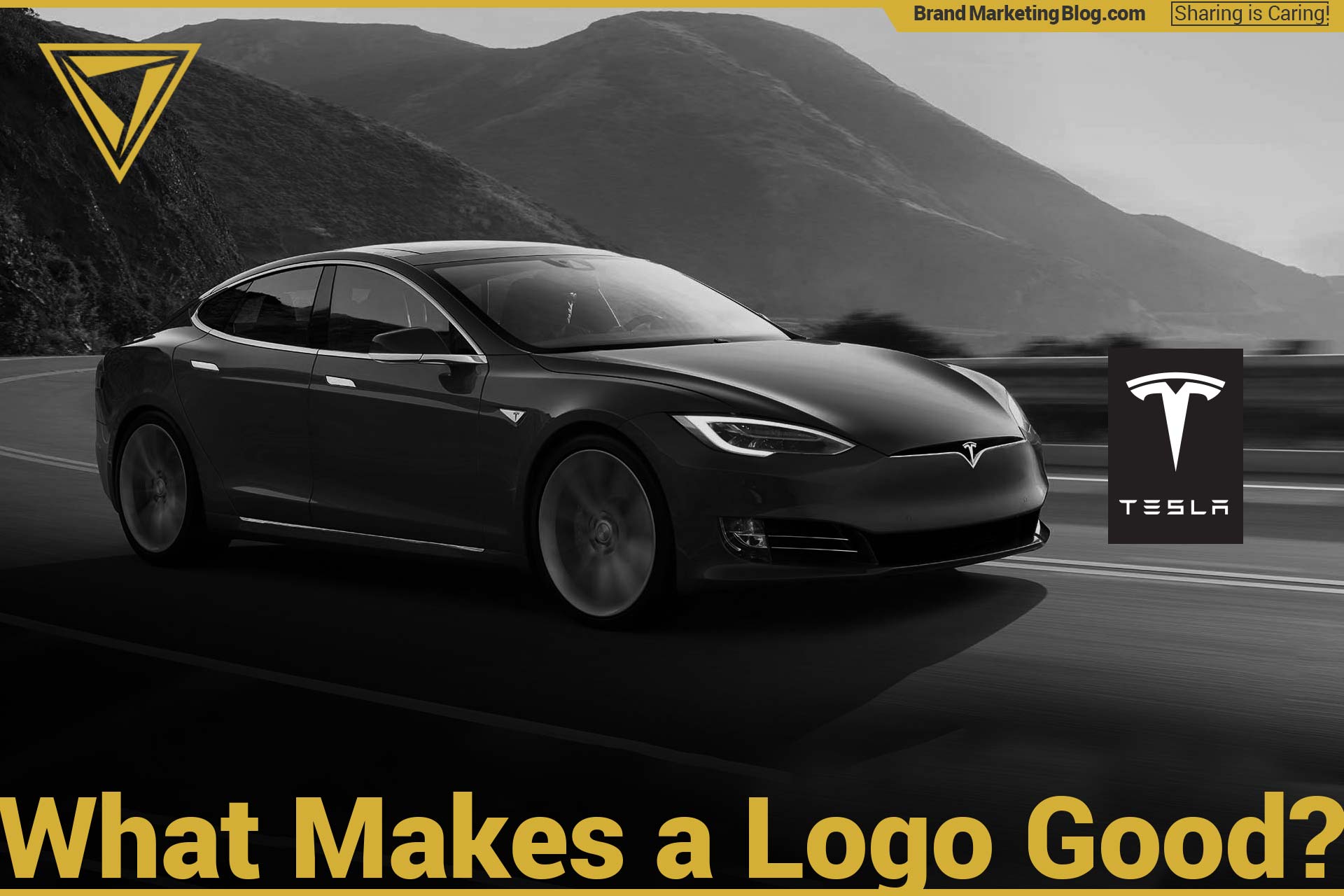 A bad logo can inhibit a good organization. A logo is intended to be a mental shortcut to past experiences with a brand, hopefully bringing up good feelings. A good logo is distinct, and not generic. A good logo is simple, and not complex. A good logo is appropriate, and not awkward. A good logo is striking, and not bland. A good logo is legally protectable, and not indefensible.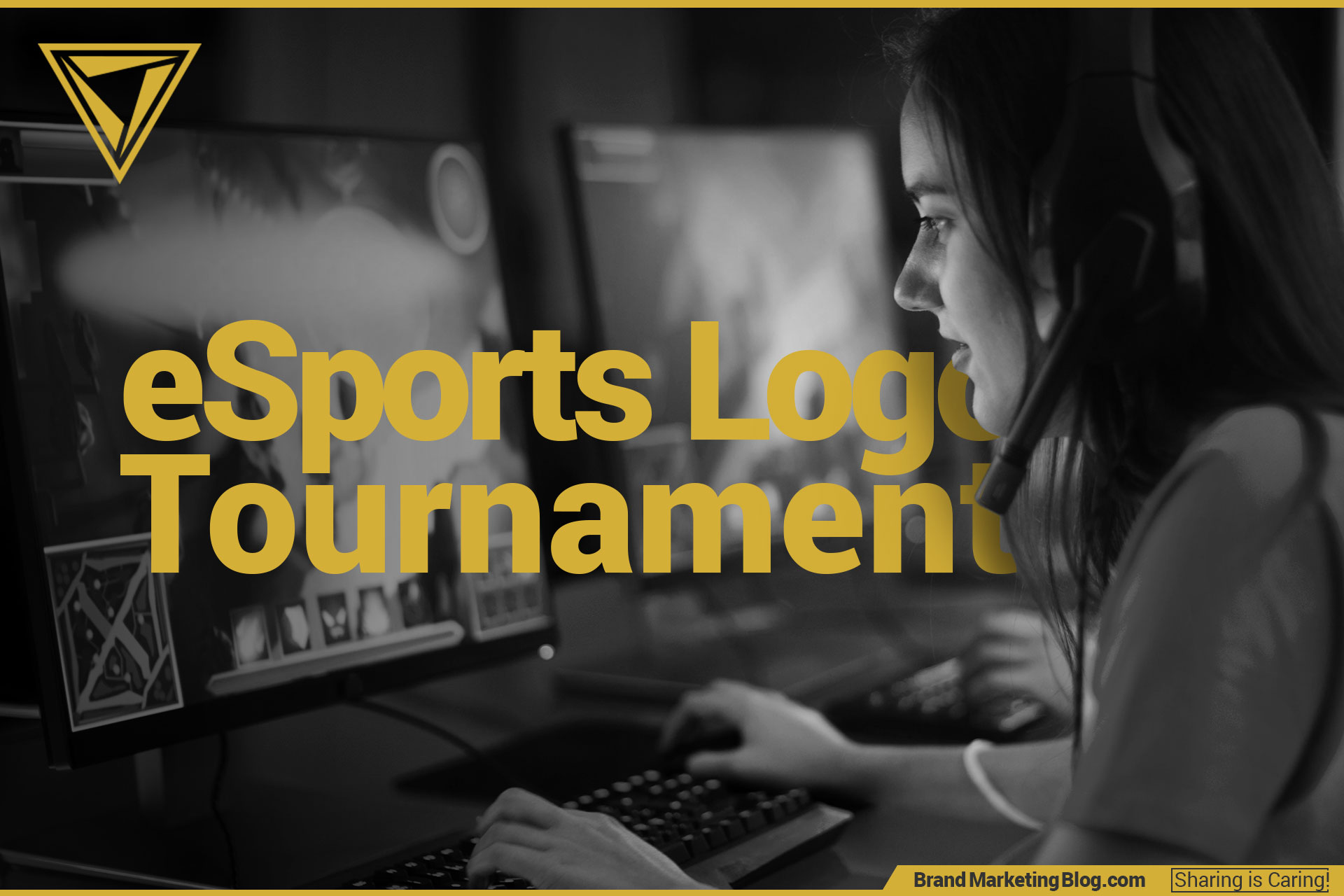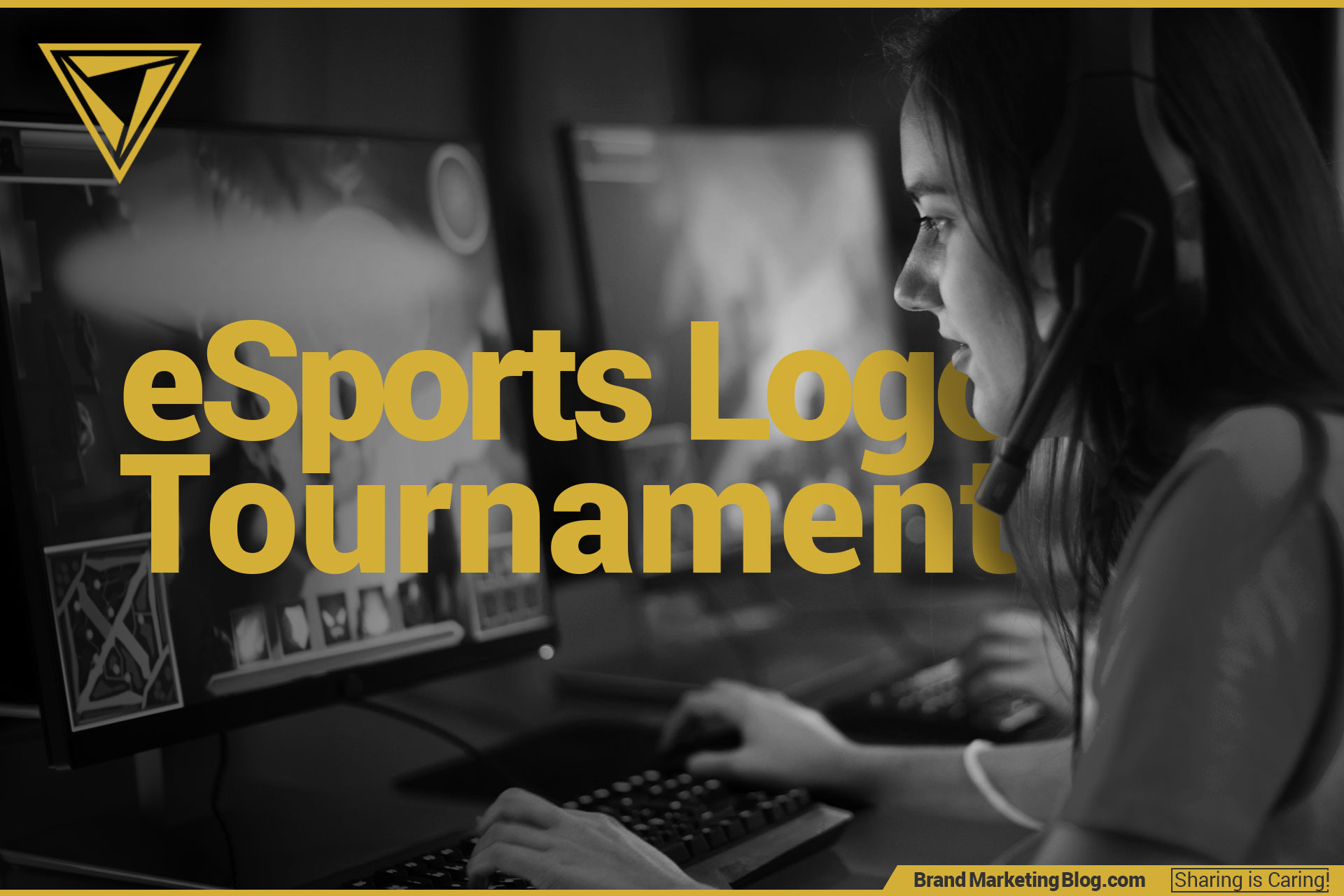 We put the best eSports team logos head to head, and learn how to design a sports logo. Sports teams are all we want brands to be; a symbol and a tribe that we can rally around. The bold designs of the team logos and apparel connect a teams fans