Athleta and Lululemon Athletica are different companies.
Athleta is a brand owned by Gap Inc., and Lululemon is an independent, publicly traded company.
It is not surprising that they get mixed up for each other. They are both activewear companies known for their products for women; both are known for their leggings. Both enjoy a strong brand with those who enjoy yoga. They were both started in 1998.
But the companies differ in some important ways. Athleta makes clothing exclusively for women, while Lululemon has lines for both men and women. Lululemon is focused on the needs of yoga community, where Athleta tailors to running, cycling, and swimming.
---
PROMOTION
---
Lululemon Athletica was founded by Chip Wilson in Vancouver, British Columbia, Canada. It started as a clothing design studio and yoga studio, but quickly changed over to a full-time storefront. They grew their line and made a national brand from that humble storefront. They how sell over $2 billion dollars of clothes.
Athleta was founded by Scott Kerslake also in Peteluma, California, USA. Athleta started as a catalog brand. The team grew the distribution of the catalog and in turn, their sales, until they were aquired by Gap for $150 million in 2008. Gap put the accelerator down, and they grew like crazy and now sell more than $750 million dollars of clothes.
---
PROMOTION
---
Lean how Athleta made active women feel comfortable.
I wrote a history of Athleta to understand how to start an iconic lifestyle brand. Athleta recognized that the active wear of the 90s was not made for women, and deterring them from participating in sports and an active lifestyle. Athleta empowered women who wanted to be active.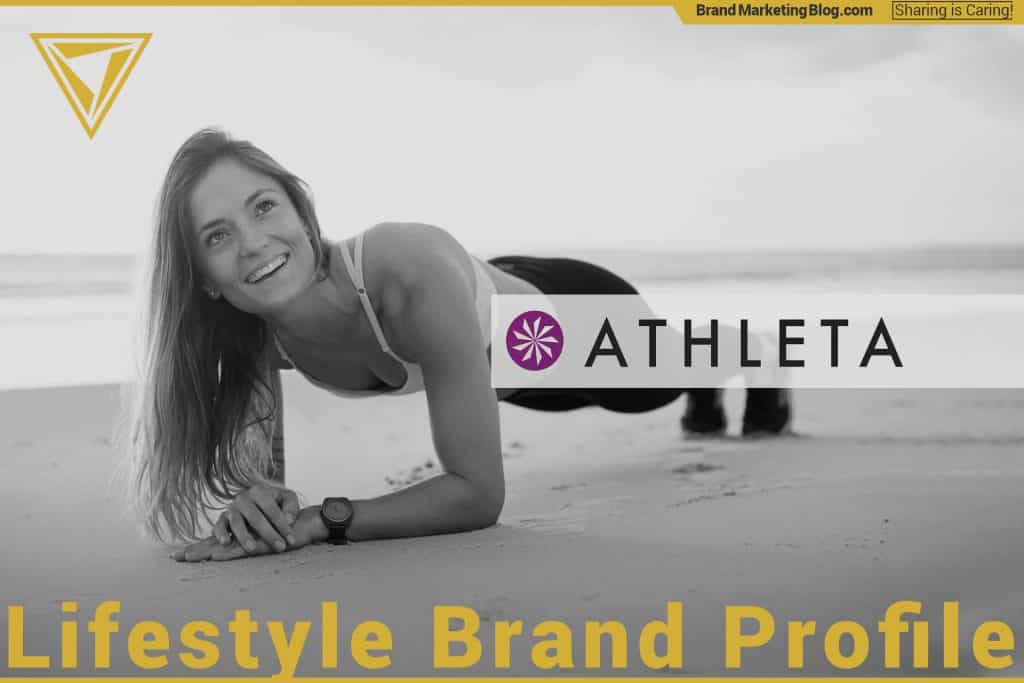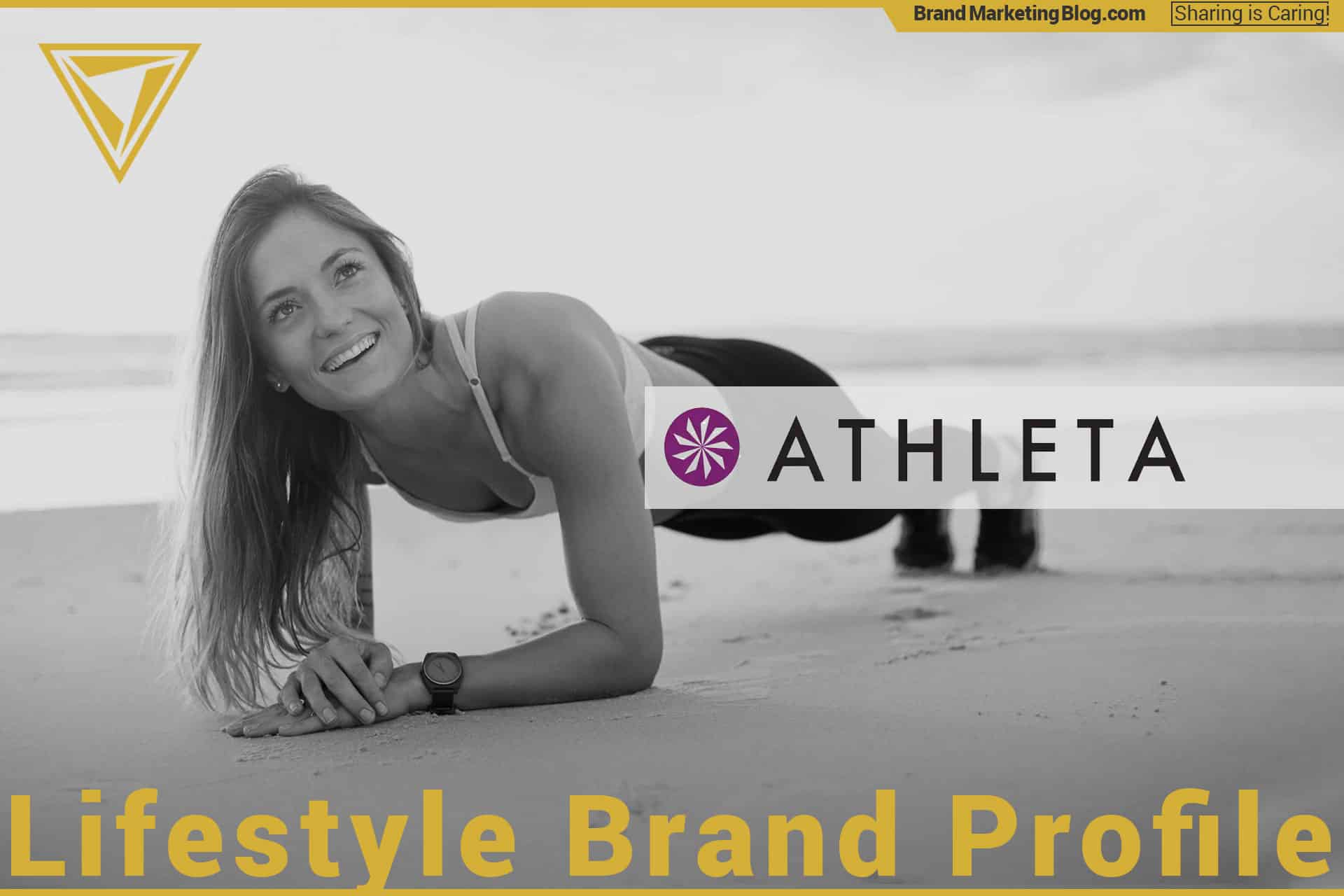 ---
Photo by Lindey Frances from Pexels
---
PROMOTION
---