A psychologist teaches designers, engineers, and marketers about people.
---
The good.
---
Real Science
Scientific studies interpreted to help make design decisions.
---
Visual
Liberal use of visual examples and diagrams build understanding.
---
Usable
Actionable practices you can use tomorrow. Made to be referenced.
The bad.
---
Unearned conclusions.
Some "takeaways" in the book are unproven by the content.
---
Preference to front-end developers.
Most of the advice applies to websites and applications.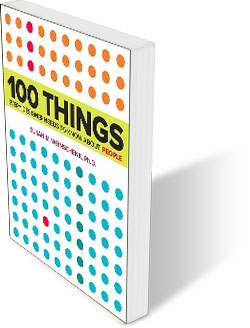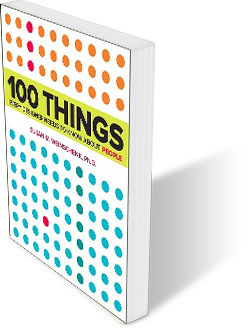 ---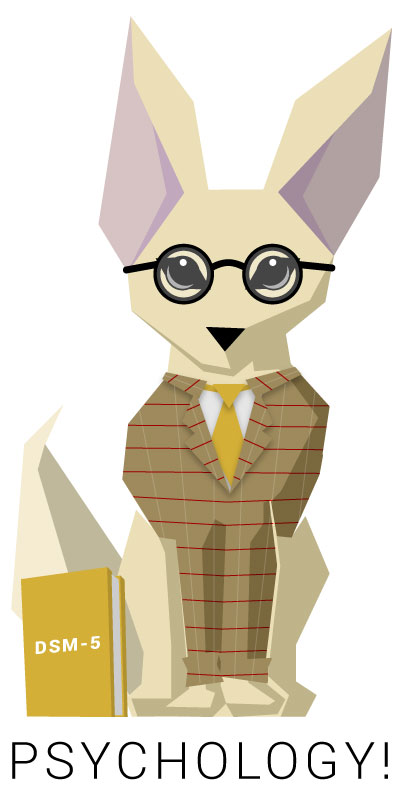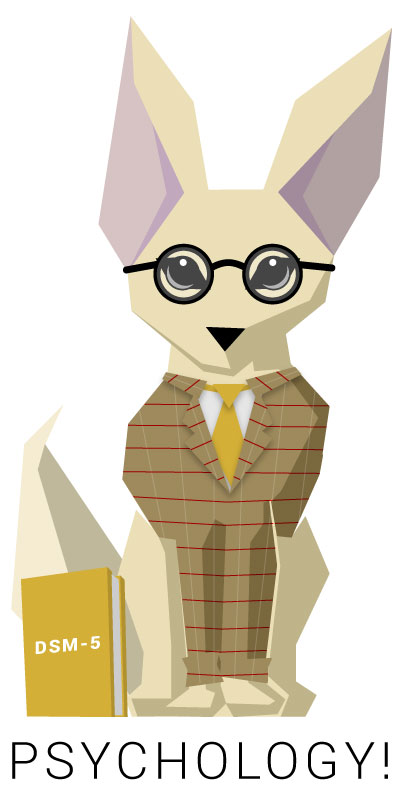 We were introduced to this book when we interviewed Daryl Weber about his book: Brand Seduction.
"[O]ne great book is Susan Weinschenk's "100 Things Every Designer Needs to Know About People." (Amazon affiliate link.) This is an easy and practical read on how design can influence people," said Daryl.
He is absolutely right. The book is approachable, easy to read, and always relates the science back to design decisions. It really conveys to you how subtle changes in a design can influence people's behavior.
A rookie designer or developer will often think of the user as rational, attentive and thoughtful. But you only need to attend a couple of focus groups or user testing sessions to break that belief; people are only paying as much attention as they need to, and are filled with mental shortcuts from decades of previous experience and millennia of evolution.
There is nothing wrong with that, but it does require designers, developers and engineers to have some understanding of psychology, neuroscience and evolutionary biology. These are probably not the electives one might be inclined to take when pursuing their engineering or computer science degree.
People are filled with mental shortcuts from years of previous experience and millennia of evolution.
That is where Susan M. Weinschenk, Ph.D., comes in to give 100 lessons about the nature of people so that designers of products can make decisions based on how people are, instead of how we think they should act.
The book is uniquely structured. Each chapter starts with a big statement about people, such as "dopamine makes people addicted to seeking information." The subsequent paragraphs clarify the statement, delve into the science, and then go into the most direct implications to design, typically the design of applications and web design. Very welcome visual examples and figures are peppered in between the paragraphs. Each chapter sums up with a "Takeaways" section with bullet points; although some the points seemed to come out of left field in some cases, feeling unearned by the previous content.
One of my criticisms is that about 50 of the 100 chapters are about how people take in information. This is not a criticism of Dr. Weinschenk, more a criticism of how most psychological research into design focuses on human-computer interaction these days.
The physical book is an absolute joy to use; I suppose you would expect that given the expertise of the author. It is clearly designed to be easily used as reference material after you have read it cover to cover.
I can give an unqualified recommendation to computer scientists and developers.
This book has some amazingly great content that will change the way you think about people. There were chapters where I made sure to remember every word. For example, "People use look and feel as their first indicators of trust" has big implications for the readers of Brand Marketing Blog.
I can give an unqualified recommendation to computer scientists and developers, but marketers and designers will have to read between the lines. But understanding people is an essential part of those jobs; other professions are looking for marketers and designers to make people-centered design decisions, so maybe they should be the first to pick up  Susan Weinschenk's "100 Things Every Designer Needs to Know About People." (Amazon affiliate link.)
Readable

Insightful

Actionable

Quality of Case Studies / Data
Professionalism

Cover Design