Highlighting the best logo color combinations. Feel free to use them!

It is a challenge to find colors for our logo designs that our clients will like, and we will feel proud to present. The trick is to pick colors that are on-trend but work and will not go out of style in a few years. I plan to design over one hundred logos this year and plan to use the color combinations I have laid out here.
Choosing colors that work well together can be a time-consuming part of the brand design process. Choosing the right color scheme for a brand is important because 62-90% of an individual's assessment of a brand is based solely on color, according to research.
To cut down on our time designing brands, I have pre-prepared 45 color palettes so you can quickly choose great colors for your logo designs.
Feel free to copy them, steal them, expand on them, tweak them… whatever. Just make sure you are choosing colors that work for the brand you are helping to shape.
If you need further help choosing colors for the brand you are working on, then check out our article Choosing Colors for a Brand here on BMB.
---
PROMOTION
---
Logo Color Combinations
Corporate Colors
Colors that project stability, confidence, power, and prestige.
Great for a large company, consultant, law firm, accountant, financial company, or broker.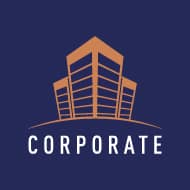 Dark Indigo:
#252958
Dark Tan:
#CC8254
White:
#FFFFFF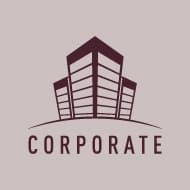 Linen Brown:
#CCC0C0
Dark Brown:
#45212D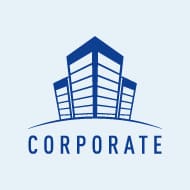 Pale Blue:
#E7F1F8
Blue:
#0E3F91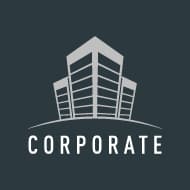 Dark Gray:
#2C393F
Warm Light Grey:
#BFBFBF
White:
#FFFFFF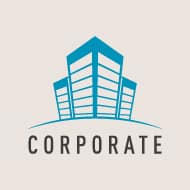 Linen:
#EBE4DF
Teal:
#0093B8
Dark Grey:
#3D3D3D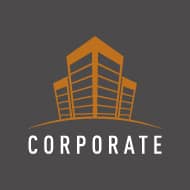 Warm Gray:
#4C4A4B
Rust:
#BF711D
White:
#FFFFFF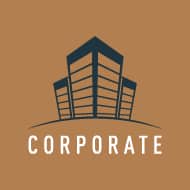 Tan:
#B27F50
Dark Teal:
#20353F
White:
#FFFFFF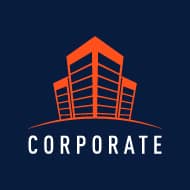 Dark Navy:
#081C3E
Bright Orange:
#FF501C
White:
#FFFFFF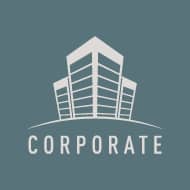 Teal Gray:
#59737A
Off White
#DEDAD7
Earthy Colors
Colors that link us to the calm and serenity of nature.
These are great color combinations for spas, therapists, natural medicine, cannabis distributors and clinics.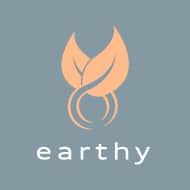 Light Cool Gray:
#8599A2
Light Coral:
#FFBD87
White:
#FFFFFF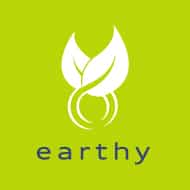 Lime Green:
#BAD508
White:
#FFFFFF
Navy:
#324675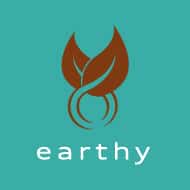 Teal:
#39ADA6
Brown:
#803A12
White:
#FFFFFF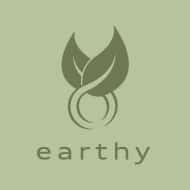 Pale Green:
#B5C49D
Warm Green:
#707854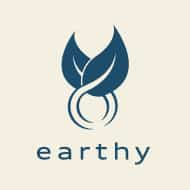 Linen:
#F3F0E1
Dark Blue:
#1D4D6B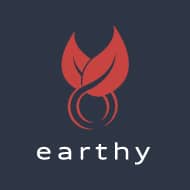 Cool Dark Gray:
#2E3645
Warm Red:
#C74441
White:
#FFFFFF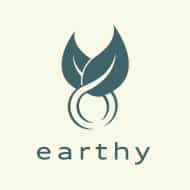 Off White Green:
#F7F8E6
Off Green:
#3F646A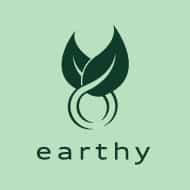 Soft Green:
#BBE0BF
Dark Green:
#103B2A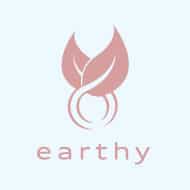 Light Blue:
#EDF8FF
Pale Rose:
#D69F9E
Sporty Colors
Colors that excite us into activity.
These are great color combinations for gyms, trainers, sports teams, sports equipment companies, activity apps, and sports medicine clinics.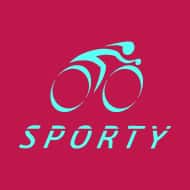 Raspberry:
#BF174C
Light Blue:
#59FFF2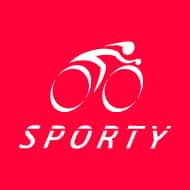 Bright Red:
#FF0339
White:
#FFFFFF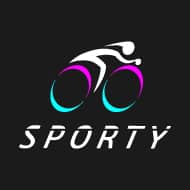 Near Black:
#1B1B1B
Light Blue:
#0AFFFF
Magenta:
#FE01FF
White:
#FFFFFF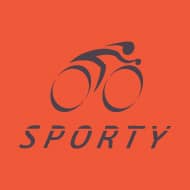 Burnt Orange:
#EF5839
Blue Gray:
#4D414B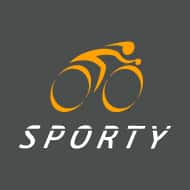 Warm Dark Gray:
#4A4E4D
Light Yellow Orange:
#FFA100
White:
#FFFFFF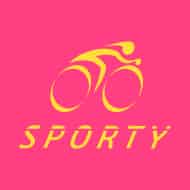 Not Pink:
#FF3F82
Yellow:
#FFDE37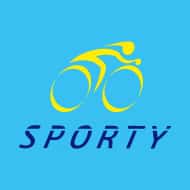 Cyan:
#38C0F2
Yellow:
#FFEC00
Dark Indigo:
#0B1E7A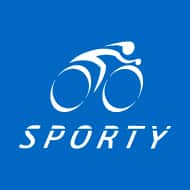 Navy:
#0068C2
White:
#FFFFFF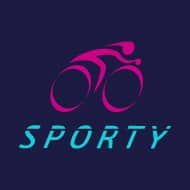 Dark Purple:
#1B1B42
Dark Magenta:
#CC0083
Pale Blue:
#0ED1D6
Elegant Colors
Colors that have a royal power.
These are great color combinations for life coaches, banks, influencers, real estate firms, liquor products, weddings and social media apps.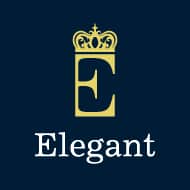 Navy Black:
#001D36
Pale Yellow:
#E6D468
White:
#FFFFFF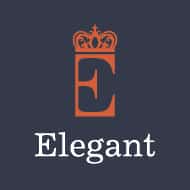 Cool Dark Gray:
#343A4A
Burnt Orange:
#D45F39
White:
#FFFFFF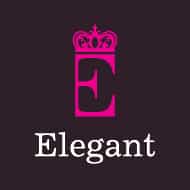 Red Black:
#2E1F27
Hot Pink:
#2E1F27
White:
#FFFFFF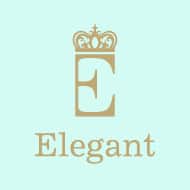 Pale Turquoise:
#D3FBF3
Gold:
#BFA875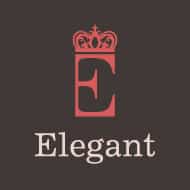 Warm Brown:
#403937
Coral:
#D65C5B
Dusty Pink:
#EBD4CC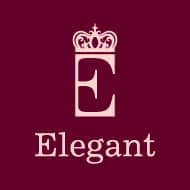 Dark Raspberry:
#630027
Pale Rose:
#FFD4D0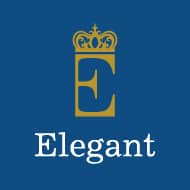 Muted Blue:
#0F4C81
Gold:
#BA952D
White:
#FFFFFF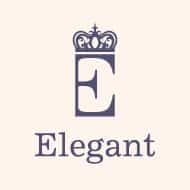 Off White:
#FEF4EC
Dark Lilac:
#515170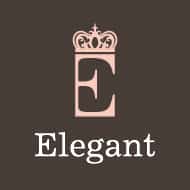 Dark Brown:
#473D36
Pale Rose:
#F9CBBD
White:
#FFFFFF
Youthful Colors
Colors remind us what it was link to be a kid again.
These are great color combinations for day cars, education, youth recreation, games, apps, beverages, and clubs.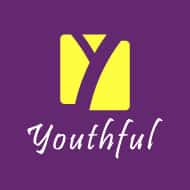 Purple:
#642870
Yellow:
#FEFD40
White:
#FFFFFF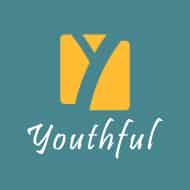 Dull Teal:
#48868F
Light Orange:
#FFBD33
White:
#FFFFFF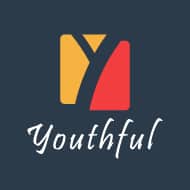 Cool Dark Gray:
#2C3B4A
Light Orange:
#F6B240
Warm Red:
#F33E40
White:
#FFFFFF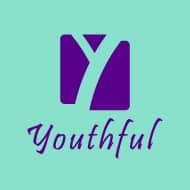 Teal:
#89E0CB
Dark Purple:
#89E0CB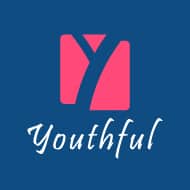 Dusty Blue:
#0F4C81
Pink:
#FF4979
White:
#FFFFFF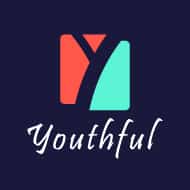 Purple Black:
#1A193B
Coral:
#FF574A
Bright Turquoise:
#5BF4D5
White:
#FFFFFF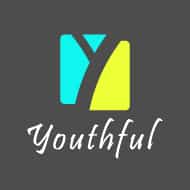 Dark Grey:
#4D4D4D
Bright Blue:
#10F5EE
Tennis Yellow:
#EDFF36
White:
#FFFFFF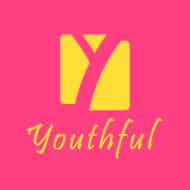 Pink:
#EDFF36
Warm Yellow:
#FFDE37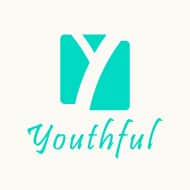 Off White:
#FAF9F4
Turquoise:
#00D9C2
Logo Color Trends of 2020

While subtle gradients are making a comeback as identified in our Logo Design Trends of 2020 article. But it is still our recommendation to design logos with flat colors.
There are a few other trends in color that I have used to inspire the palettes above.
Vivids: The "Confetti Cake" look with hot pinks and rich purples and blues is all over graphic design right now, especially brands targeting millennial ladies.
Corporate Blues: Large organizations and consultants are choosing blue in large numbers. Whether you embrace it or buck it, blue is dominating right now in the corporate world.
Deep Browns: Dark brown and beige colors were a no-no in graphic design for a long time because they looked like the 70s, but they are back in.
Olives and Earth Tones: Neutrals are also very popular in make-up, fashions and now graphic design.
Electric Yellows: Using dark blue or green to make a yellow tone stand out is seen all the time in 2020.
Classic Blue: Classic Blue, the Pantone "Color of the Year," is making waves in the graphic design industry.
---
PROMOTION
---
Were these color palettes helpful?
If these color combinations helped you pick colors for your brand… that's awesome! Please:
Comment below. We would love to hear from you.
Follow me on Twitter. Post your design and tag me on Twitter. I post inspirational logos all the time.
Subscribe. Get our Monday Motivation and alerts for new articles in your inbox.
Best Logo Color Combinations Infographic
Here is a handy visual representation of the colors for you to use and share.

---
PROMOTION
---