The 'Wow' Logo Colors of 2019
Highlighting the best logo color combinations in 2019. Feel free to use them!

Choosing colors for a logo is not easy. As a brand designer, I have chosen colors for hundreds of logos. It is a big decision as 62-90% of an individual's assessment of a brand is based solely on color, according to research.
I previously wrote about the six things you needed to consider when choosing colors to a brand, and I shared my process for choosing colors. They are:
1 | Context: where and how the colors will show up.
2 | Competition: the relationship with the colors of adjacent brands.
3 | Culture: the meaning of colors within a culture.
4 | Contrast: choosing multiple colors that work together.
5 | Color gamut: whether or not a color is replicable.
6 | Company: the fit with the people of the organization.
You need to think about how the brand want's to be perceived by it's target audience, and then see what colors in your culture bring about that perception. I invite you to read that article on choosing colors, but I understand it is a lot to consider. Many people just want a starting point.
Here we have some color palettes that you can use as the starting point for your brand. Feel free to copy them, steal them, expand on them, tweak them… whatever. Just make sure you are choosing colors that work for the brand you are helping to shape.
Logo Color Trends of 2019
Brands are moving away from gradients in favor of flat colors, as we identified in our Logo Design Trends of 2019 article. So I am only going to recommend flat colors here.
There are a few other trends in color that I have used to inspire the pallettes below.
Retro: Colors inspired by 50s and 60s era screen prints are a very popurlar inspiration for colors in 2019.
Vivids: The "Confetti Cake" look with hot pinks and rich purples and blues is all over graphic design right now, especially brands targetting millennial ladies.
Corporate Blues: Large organizations and consultants are choosing blue in large numbers. Whether you embrace it or buck it, blue is dominating right now in the corporate world.
Contrasting Metallics: A dark muted color paired with a gold, silver or bronze is very "in" right now, especially in high end products.
Deep Browns: Dark brown and beige colors were a no-no in graphic design for a long time becuause they looked like the 70s, but they are back in.
Olives and Earth Tones: Neutrals are also very popular in make-up, fashions and now graphic design.
Electric Yellows: Using dark blue or green to make a yellow tone stand out is seen all the time in 2019.
Coral: Living coral, the Pantone "Color of the Year," is making waves in the graphic design industry.
Corporate Colors
Colors that project stability, confidence, power and prestige.
Great for a large company, consultant, law firm, accountant, financial company, or broker.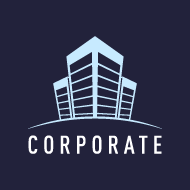 Dark Indigo:
#22223b
Light Blue:
#c7eaff
White:
#ffffff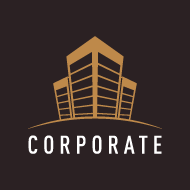 Warm Black:
#2b2123
Coffee Brown:
#be894a
White:
#ffffff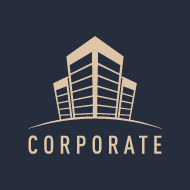 Navy Gray:
#262e3d
Off White:
#dec5a7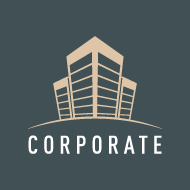 Teal Gray:
#405054
Off White:
#dec5a7
White:
#ffffff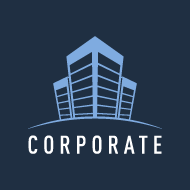 Navy:
#1f2f42
Light Blue:
#7fabe0
White:
#ffffff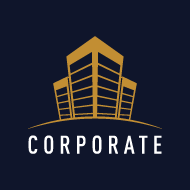 Navy Black:
#0f152b
Cafe Brown:
#c28e33
White:
#ffffff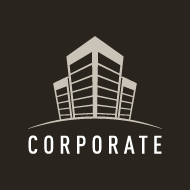 Dark Warm Gray:
#29251e
Light Warm Grey:
#cac4b8
White:
#ffffff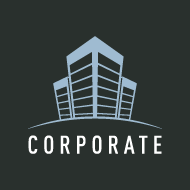 Dark Teal Gray:
#29302d
Baby Blue:
#9fbbd1
White:
#ffffff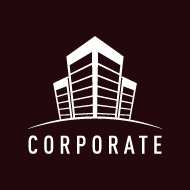 Mauve Black:
#23090e
White:
#ffffff
Earthy Colors
Colors that link us to the calm and serenity of nature.
These are great color combinations for spas, therapists, natural medicine, cannabis distributors and clinics.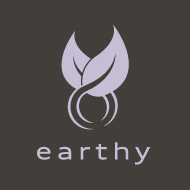 Dark Warm Gray:
#423e3a
Lilac:
#c7bed6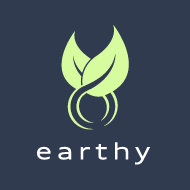 Navy:
#313b50
Light Lime Green:
#d6fc9f
White:
#ffffff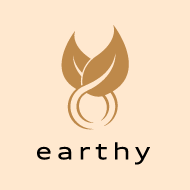 Beige:
#ffe8cf
Brown:
#be894a
Black:
#ffffff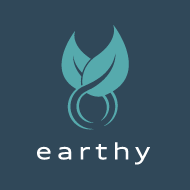 Navy Teal:
#304859
Teal Blue:
#56aaad
White:
#ffffff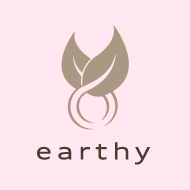 Light Pink:
#ffe6ef
Golden Brown:
#ab9882
Black:
#ffffff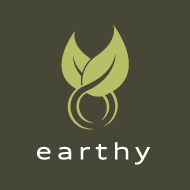 Earth:
#474737
Pale Green:
#b7bf67
White:
#ffffff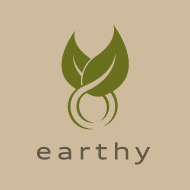 Craft Brown:
#ceba9c
Warm Green:
#69701e
Warm Gray:
#ffffff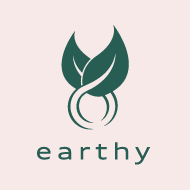 White Pink:
#f7e9e8
Dark Teal:
#275d52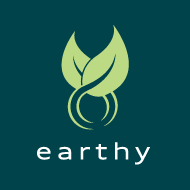 Dark Teal:
#00434b
Mild Green:
#bcd984
White:
#ffffff
Sporty Colors
Colors that excite us into activity.
These are great color combinations for gyms, trainers, sports teams, sports equipment companies, activity apps, and sports medicine clinics.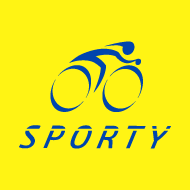 Yellow:
#fff414
Blue:
#0045ad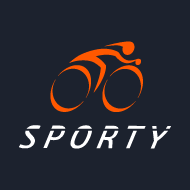 Dark Navy:
#1c222e
Orange:
#ff5800
White:
#ffffff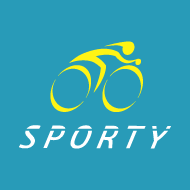 Light Blue:
#289bb8
Yellow:
#fff414
White:
#ffffff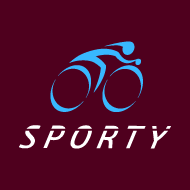 Mauve:
#4f001e
Light Blue:
#38b8ff
White:
#ffffff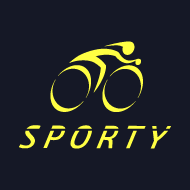 Cool Black:
#151826
Yellow:
#ffff43
White:
#ffffff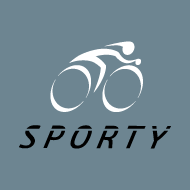 Cool Gray:
#6d8591
White:
#ffffff
Black:
#000000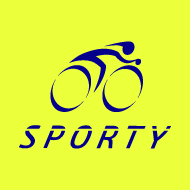 Tennis Yellow:
#ebff3b
Dark Indigo:
#04008c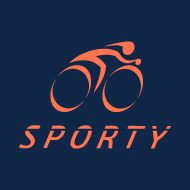 Navy:
#112747
Coral Orange:
#ff734e
Grey Green:
#314242
Orange:
#ff7a3d
White:
#ffffff
Elegant Colors
Colors that have a royal power.
These are great color combinations for life coaches, banks, influencers, real estate firms, liquor products, weddings and social media apps.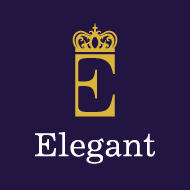 Dark Purple:
#221542
Gold:
#dbb539
White:
#ffffff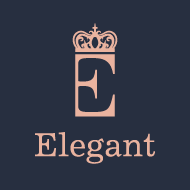 Cool Dark Gray:
#272f40
Light Coral:
#eab39f
White:
#ffffff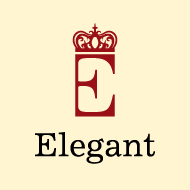 Manilla Yellow:
#eab39f
Dark Red:
#991117
Black:
#ffffff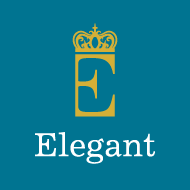 Blue Teal:
#007491
Gold:
#d4af37
White:
#ffffff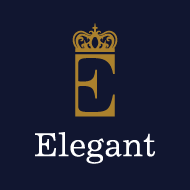 Indigo Black:
#111630
Dark Gold:
#ab812d
White:
#ffffff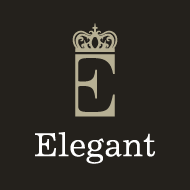 Warm Dark Gray:
#24211c
Warm Light Gray:
#b7b094
White:
#ffffff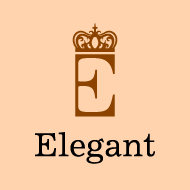 Light Orange:
#ffd3ad
Golden Brown:
#8c4300
Black:
#ffffff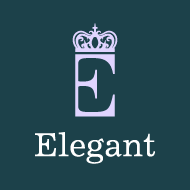 Navy Teal:
#1c414a
Light Lilac:
#e0d4ff
White:
#ffffff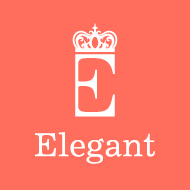 Coral:
#ff6e5c
White:
#ffffff
Youthful Colors
Colors remind us what it was link to be a kid again.
These are great color combinations for day cars, education, youth recreation, games, apps, beverages, and clubs.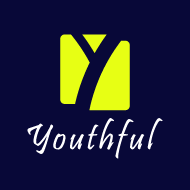 Dark Navy:
#080838
Tennis Yellow:
#e7ff14
White:
#ffffff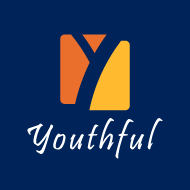 Full Blue:
#002359
Dark Orange:
#ea6e2c
Light Orange:
#ffba30
White:
#ffffff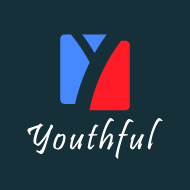 Dark Teal:
#153038
Light Blue:
#4787ff
Red:
#ff1c26
White:
#ffffff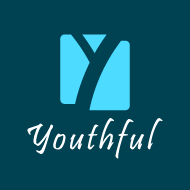 Dark Teal:
#004152
Light Blue:
#4ddbff
White:
#ffffff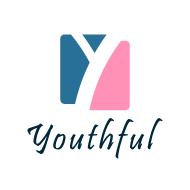 White:
#ffffff
Dark Teal:
#297099
Pink:
#ff91b6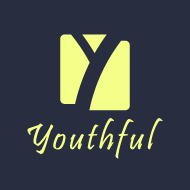 Cool Dark Gray:
#292d40
Light Yellow Green:
#f4ff8a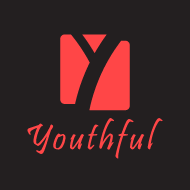 Warm Black:
#231f20
Coral:
#ff4647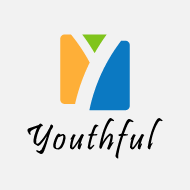 Off White:
#f2f2f2
Green:
#80c41c
Warm Yellow:
#feaf38
Blue:
#0b79c2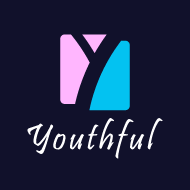 Dark Navy:
#11112b
Cool Pink:
#ffb6fe
Light Blue:
#03c2f1
White:
#ffffff