The greatest articles of the year from BMB based on various metrics.
As the founder and editor of BMB: Brand Marketing Blog, I could not be more proud of the content that has come from the blog over the course of this last ear. We seem to have helped brand builders get a better understanding of the concepts at play when trying to make a brand of substance.
So this holiday season, I decided to take a step back and highlight a few articles that were well received.
But there is more than one way to look at which articles have been important. Some articles are popular and have a ton of views, but this may have more to do with the whims of our number one customer channel: Google. There are others that do not have the viewership, but I have received feedback that they have been personally meaningful to brand builders, unlocking something that was previously keeping them from growing their brand.
Top Articles of the Year
---
Most Viewed Article
Understanding when companies take their brand and try to compete in a new marketplace.
Not content to rest on their laurels and invest further in what is working, some business executives think: "hey, we have built a brand in this one product category, maybe it will lead to success in this other product category."
Some of these moves are quite sensible and natural, like Mailchimp going from email marketing into Facebook ads. But other are questionable because they seem inconsiderate of the customer's relationship to the brand, like Ferrari going from exotic cars to theme parks.
Article With The Most Reading Time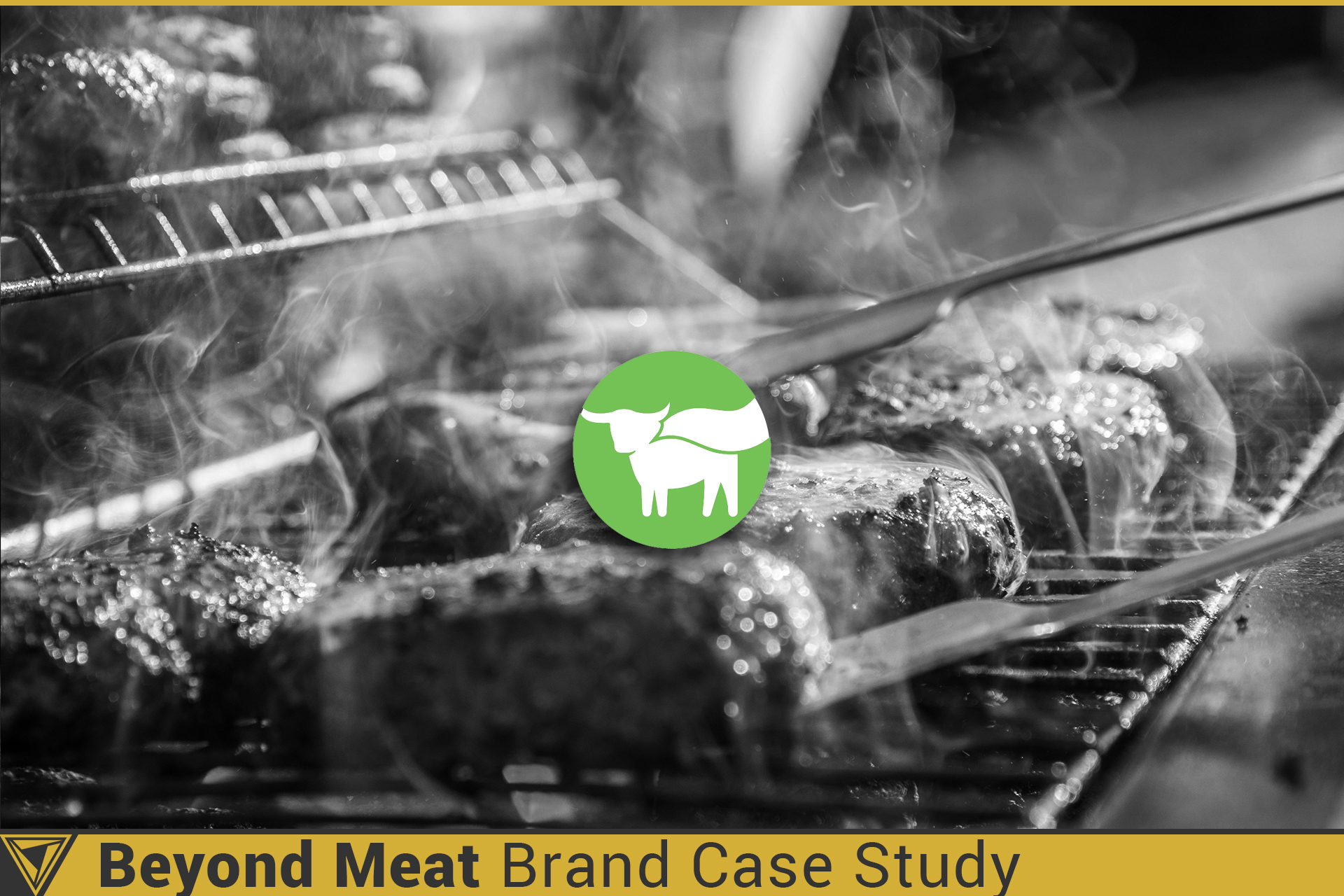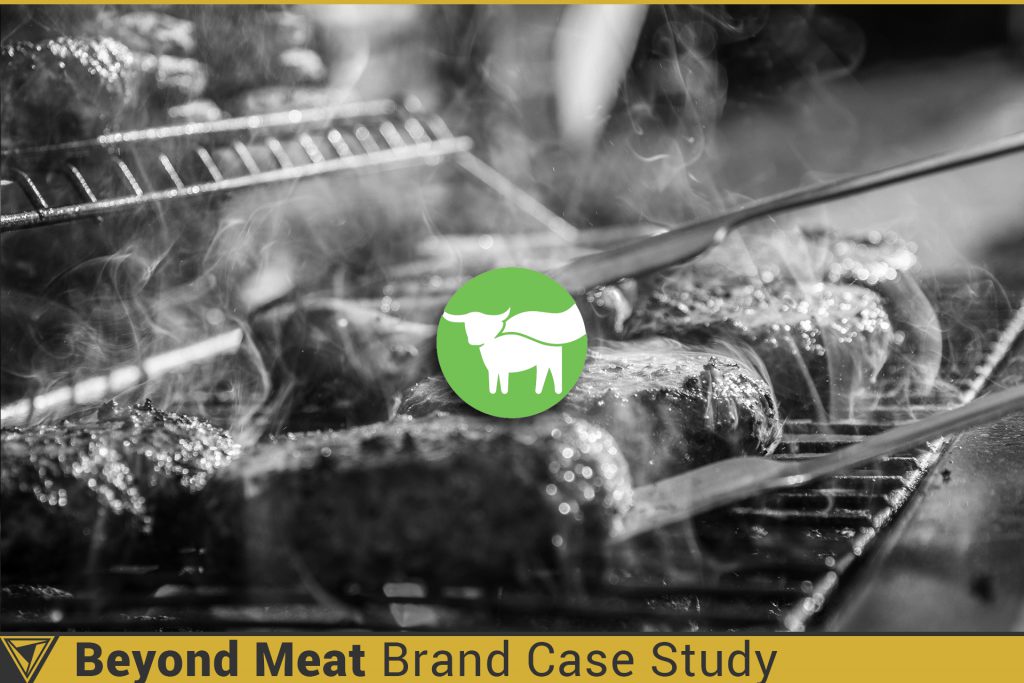 One of the trends of 2019 was people reconsidering their consumption of meat. People are wondering if their enjoyment of meat is worth the negative impact. The effects on our health and environment seem to be much worse than we imagined, and the unethical nature of factory farming is on many peoples minds.
One of the ways around all of the issues surrounding meat is to synthesize it out of ingredients from plants. That is what Beyond Meat is attempting to do. They makes a beef-like product that has the taste and mouthfeel of meat. They are a brand you probably heard of in 2019 because of their initial public offering (IPO) and co-promotion with large restaurant brands.
Article With The Most Comments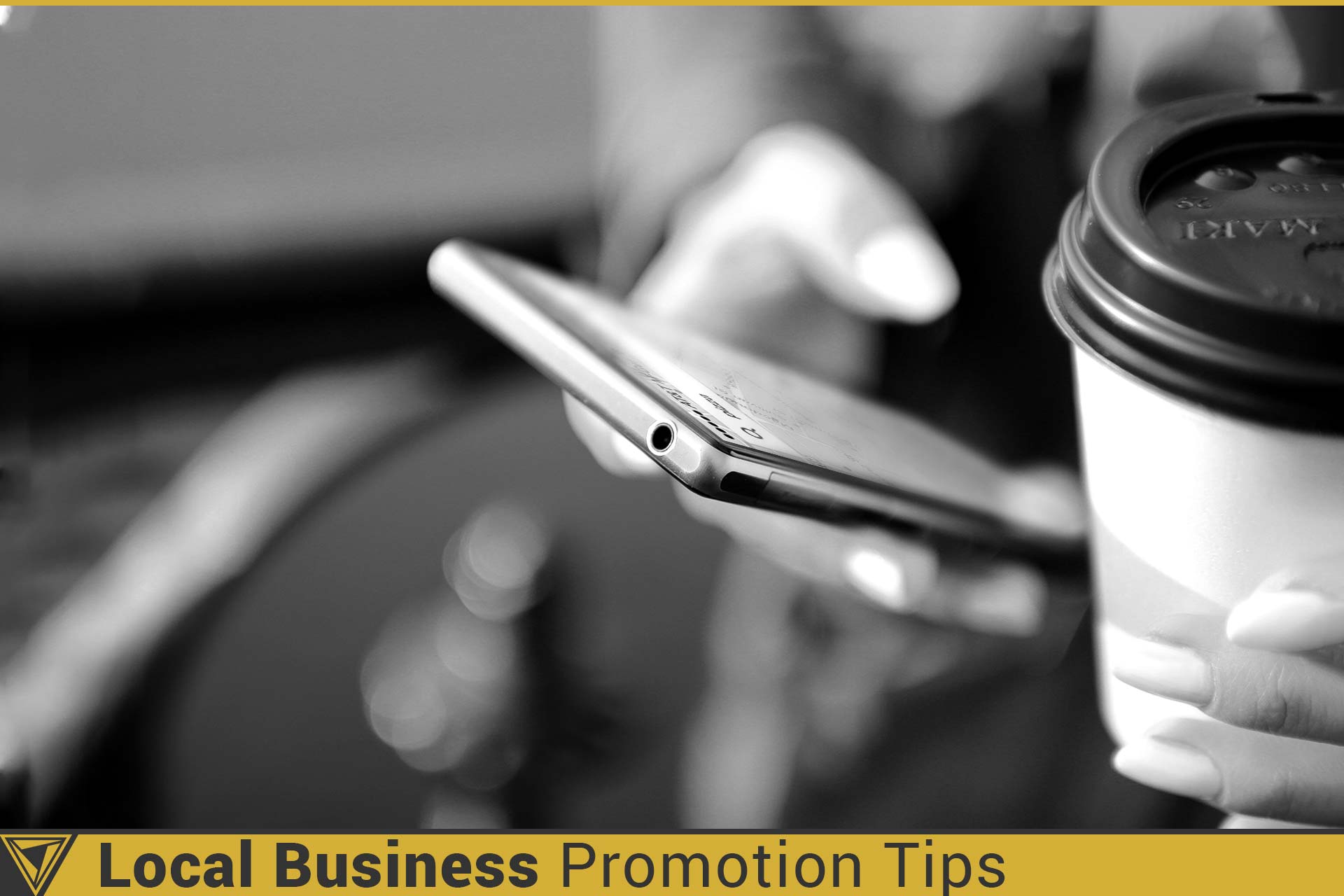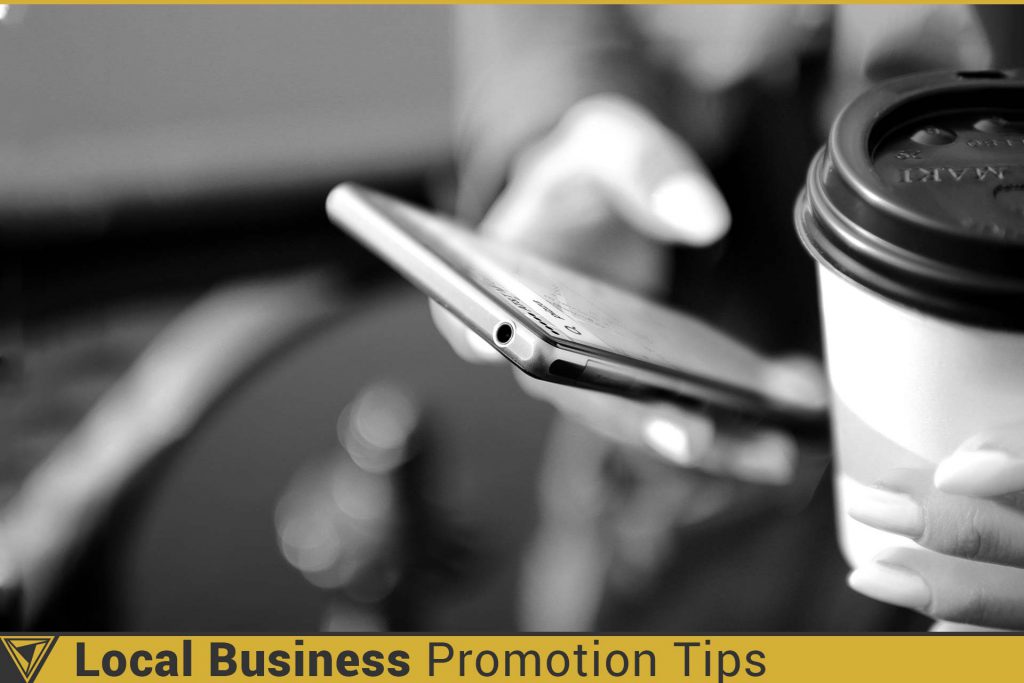 You could easily get the false impression in 2019 that all businesses are now global businesses. But, the vast majority of businesses restrict their market by geography. Businesses may have a physical location people come to, or they want to focus on the unique needs of people within a certain area.
But, how do you drive people in your locale to your business? Google My Business is the best source of promotion for most western companies. But there are many fun, effective, and creative ways to promote a local business. We highlight 47 of them.
A personal thanks from Colin Finkle, founder of BMB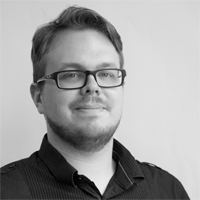 To all those who have engaged with BMB: Brand Marketing Blog in 2019, I want to extend my sincere thanks. It has been an honor to help you.
I am also honored that we have had people who have chosen to publish their exceptional content on BMB. Thank you Lexie Lu and Dennis Williams II. I hope you continue to contribute, and inspire others to as well.
In attempting to help build your brands this year, and you have built our brand. We have grown beyond my expectations, and hope to continue to serve and grow into 2020.