Definition of Brand
The definition of a brand means different things to different people. For the purposes this blog, we will define a brand as:
The aggregate total of perceptions the customers and potential customers have towards an individual or organization and its offerings based on prior experience and media.
That is a lot to process. Don't worry, we will break it down But what does it mean to your business? It means your brand is in the mind of your customers. You can have the fanciest logo, the best packaging, and the sexiest product design, it doesn't mean you have a strong brand unless it translates into the minds of your customers.
Let's break it down:
The aggregate total: The sum of all feeling of people affected by the brand.
of perceptions: The thoughts and feelings people have before using or re-using the product or service. These can be negative or positive.
the customers and potential customers have: People who do or could actually transact with the company.
towards an individual or organization and its offerings: A company / product / product line / service.
based on prior experience and media: The brand is the result of the experiences with the products / services, marketing material, news and other people, i.e. word of mouth.
Let's look at what that does and doesn't mean. Brand not mean a logo or a companies graphics; This is referred to as "branding" and not the "brand." A brand can mean the name and products of a company, e.g. "Tide," "Apple," "Oprah," or "The DMV" as the words carry preconceptions with customers. Everything has a reputation, and reputation and brand can almost be used interchangeably, but brand is reserved for things that have something to sell or transact.
Brands are typically companies but can be products (Big Mac), services (20 Minute Oil Change), sales (BOGO), people (Justin Bieber), political organizations (The Democrats), governmental agencies (The IRS), and charities (The Cancer Society). If the reputation of something can potentially affect the way someone transacts, then it is a brand.
How Other Experts Define Brand.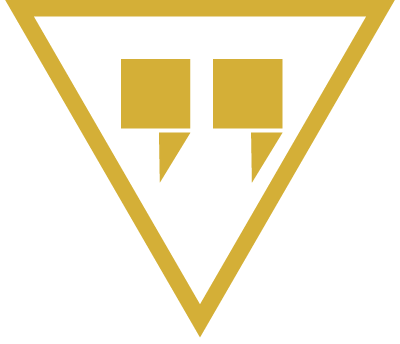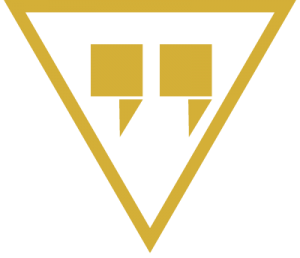 Here are the definitions of the word brand from some branding luminaries. To read more, visit Heidi Cohen's full list.
"A set of assets (or liabilities) linked to a brand's name and symbol that adds to (or subtracts from) the value provided by a product or service…"
David Aaker, author: Building Strong Brands, Aaker on Branding
---
"A brand is the set of expectations, memories, stories and relationships that, taken together, account for a consumer's decision to choose one product or service over another. If the consumer (whether it's a business, a buyer, a voter or a donor) doesn't pay a premium, make a selection or spread the word, then no brand value exists for that consumer."
Seth Godin, author: Linchpin
---
"Branding is the art of aligning what you want people to think about your company with what people actually do think about your company. And vice-versa."
Jay Baer, author: The Now Revolution
---
"Branding is the sub-total of all the "experiences" your customers have with your business."
Bryan Eisenberg, author: Waiting for Your Cat to Bark
---
"Brand is the sum total of how someone perceives a particular organization. Branding is about shaping that perception."
Ashley Friedlein, president: Econsultancy
---
"A brand is how you or your company is perceived in the eyes of your customers. Good brands can create a lasting mental footprint in the customer's mind."
Alexander Mimran, CEO: Minbox. (From our interview.)
—
Note: links in this article have Amazon associate codes. Brand Marketing Blog makes a small commission only when you purchase the products from them with the link. It does not increase the price for you, and it allows us to keep this content free.