Some of the most powerful brands are based on lifestyles that we aspire to.
Most of us, including me, live pretty boring lives; enjoyable, lovely, but boring. But wearing a t-shirt, scent or hand bag allows our imagination to put us in that lifestyle, and associate ourselves with the cool people who embody that way of life. It gives us a sense of belonging to a community or a mind set we admire.
Wearing or using a product from a lifestyle brand also helps us feel like individuals and says something about who we are to those around us. But we do not all have the same aspirational lifestyles. Given infinite money and time and no constraints, some of us with skateboard all the time, while others attend glamorous parties and club openings. I would surf and chill by the seaside, so it shouldn't be surprising that I wear a lot of Quiksilver clothing during my downtime.
As much as lifestyle brand distinguish us as people, they are even more powerful to differentiate a company from its competition. All consumers want to be more wealthy, have more free time, better quality stuff, and have technology work for us. Any company can use any of those aspirations to market to any consumer. But lifestyle brand marketing speaks to a select few very deeply, and that connection is impossible to duplicate.
Consider Beats headphones. Companies like Bose, Sony, and JBL had been competing based sound quality, industrial design, and features for decades. Beats began in 2006 and partnered with Monster to make a pair of headphones with all of the competitors' qualities. What separated them from the crowd was a credible connection to the rapper lifestyle from co-founder Dr. Dre and product placement in 77% of music videos. That differentiation drove up to the top of the premium headphone market, and eventually, HTC buying half the company and Apple the whole company.
Lifestyle brands pick a type of person and work day and night to appeal to them. This strategy seems like it would limit the addressable market and upside for a business, but it allows brands to create a deep connection with a smaller amount of customers, and those customers happily pay more for that link with the brand and their aspirational lifestyle. Those people with deep affection for the brand become advocates to their friend and family, and before long you have a large company based on a small market.
The narrow target market of a lifestyle brand also focuses the product development process. A product designer can concentrate on the features and styles that work for a select set of people. This decreases feature creep, increases usability and give a sense of authenticity for the style of the product. This benefits the target market as well as broader markets. For example, casual runners and fitness buffs benefit if Under Armour develops a shirt with a sweat wicking tank top for competitive endurance runners.
So, what are some lifestyles people aspire to?
Aspirational Lifestyles

Athlete
Brands: Nike, Puma, Under Armour
---

Skier / Snowboarder
Brands: Burton, Helly Hansen, The North Face
---

Skater
Brands: DC Shoes, Element, Vans
---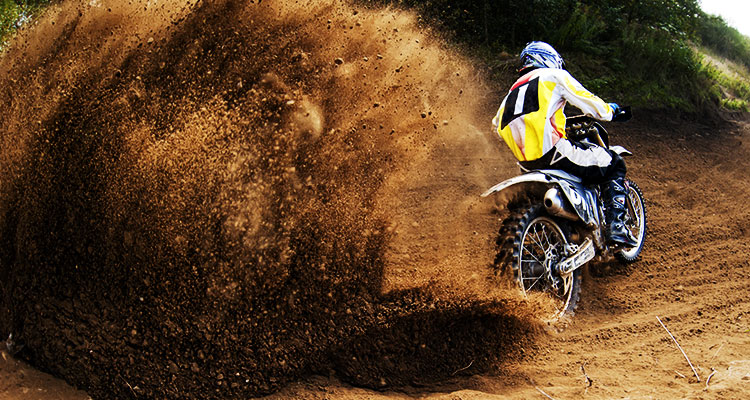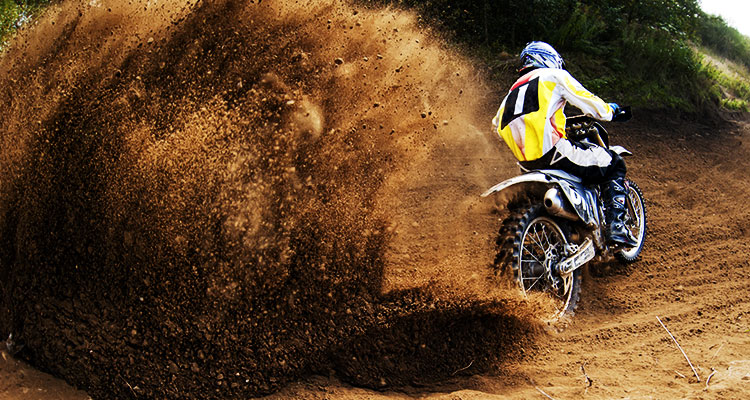 Motocross
Brands: Alpinestars, Thor, FOX
---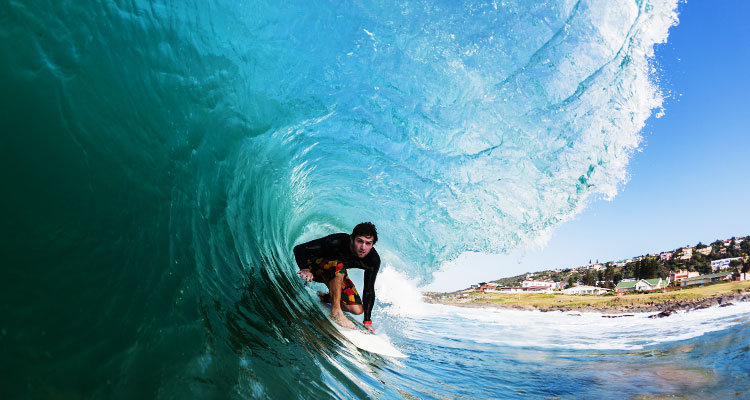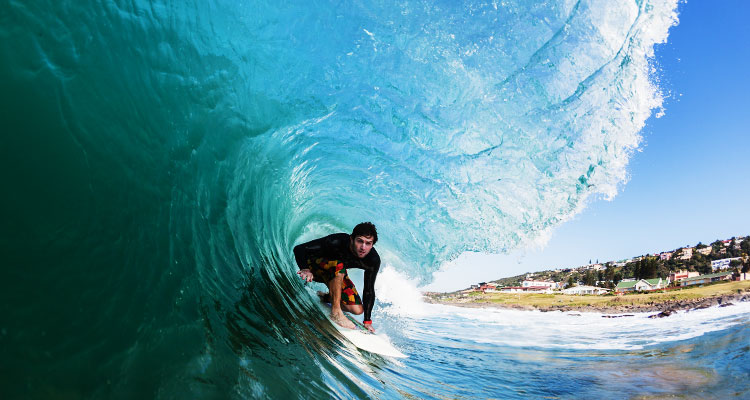 Surfer
Brands: Quiksilver, Billabong, O'Neil
---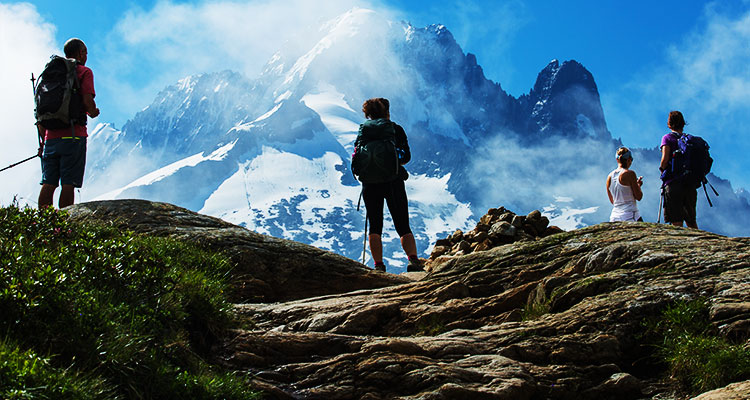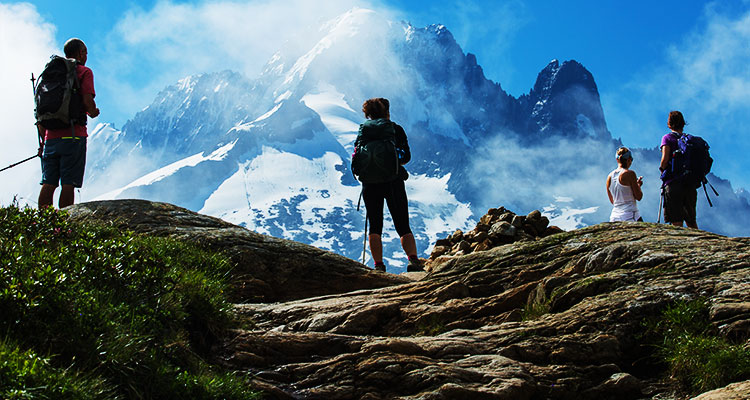 Outdoor Adventurer
Brand: MEC, Jeep
---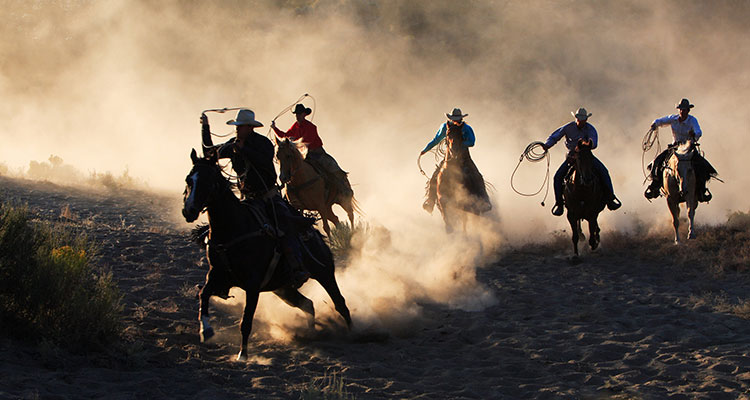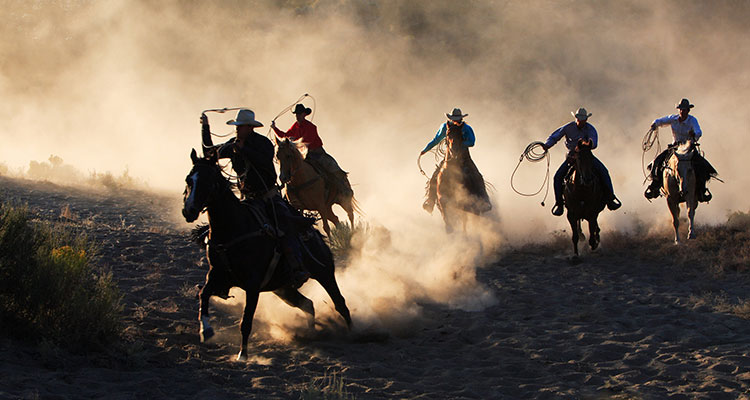 Cowboy
Brands: Country Outfitter, Ariat
---
---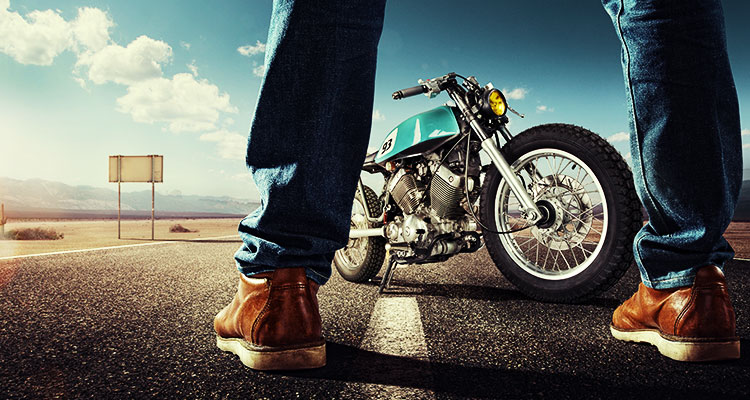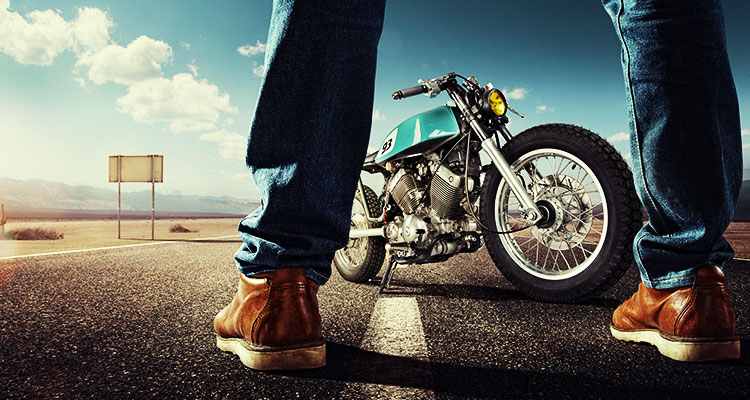 Motorcyclist
Brands: Harley Davidson, Suzuki, Yamaha
---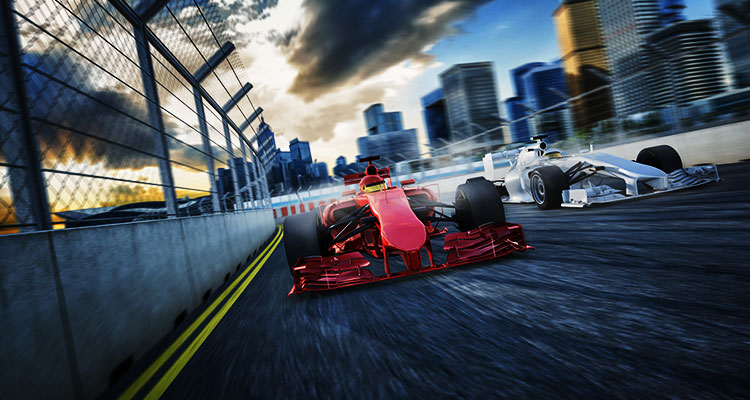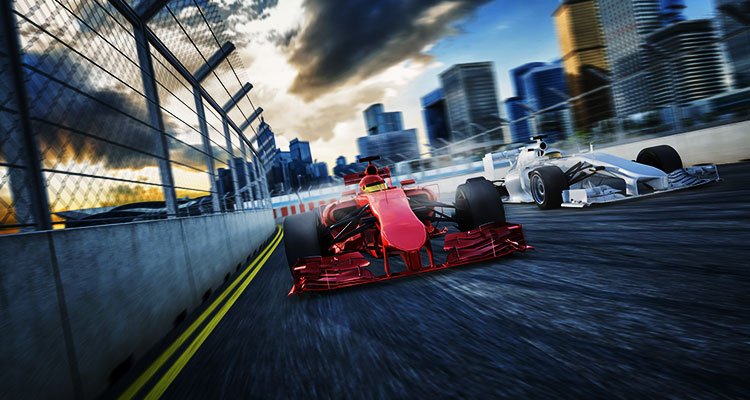 Race Car Driver
Brands: Hoonigan, Red Bull
---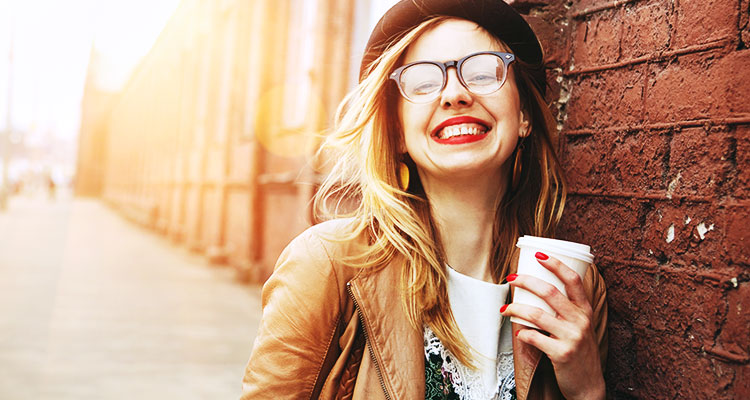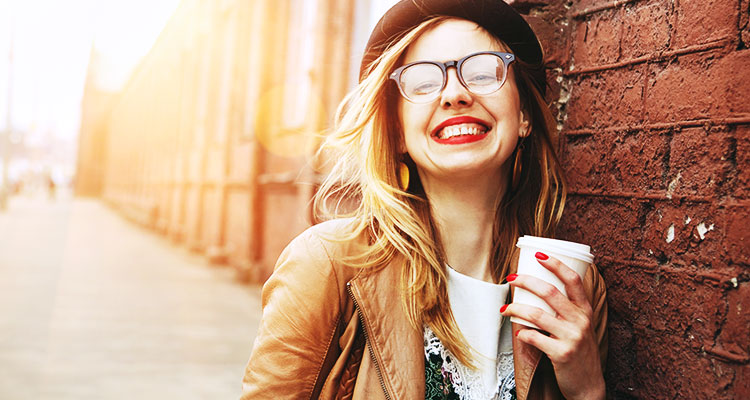 Trend-spotter, Hipster
Brands: Vice, Warby Parker
---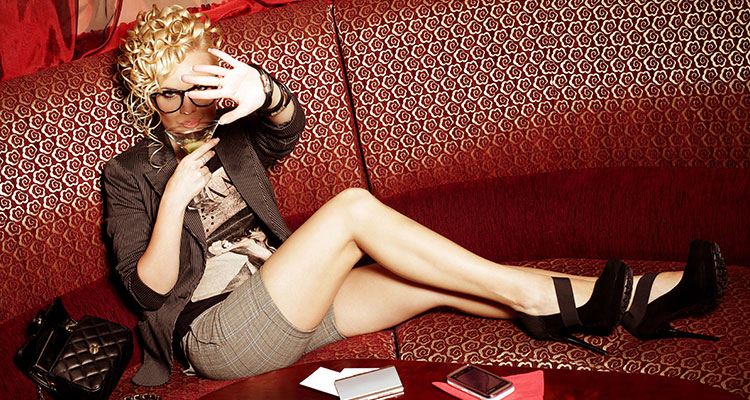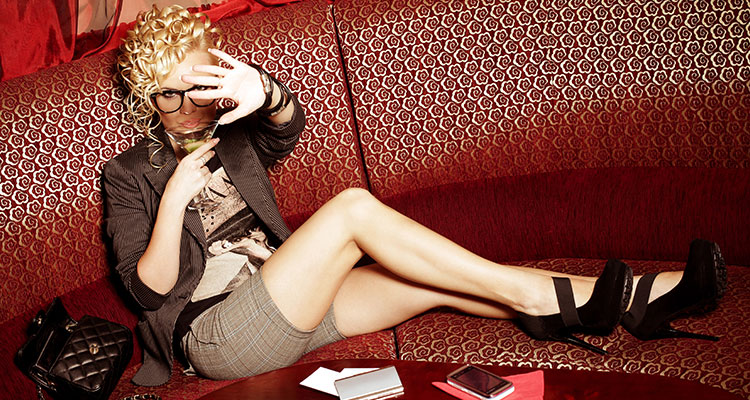 Glamour Celebrity
Brands: Chanel, Dior
---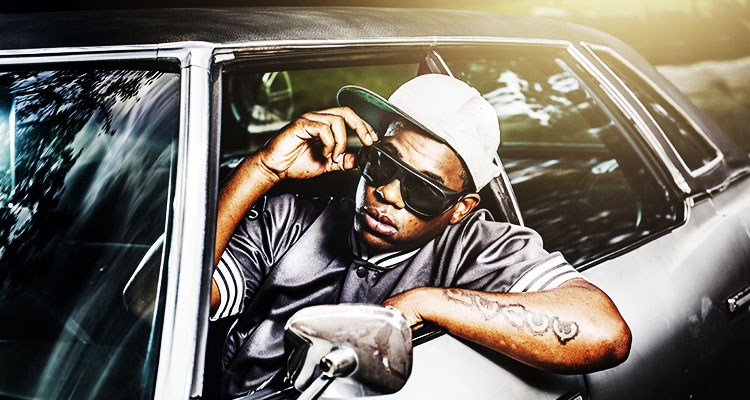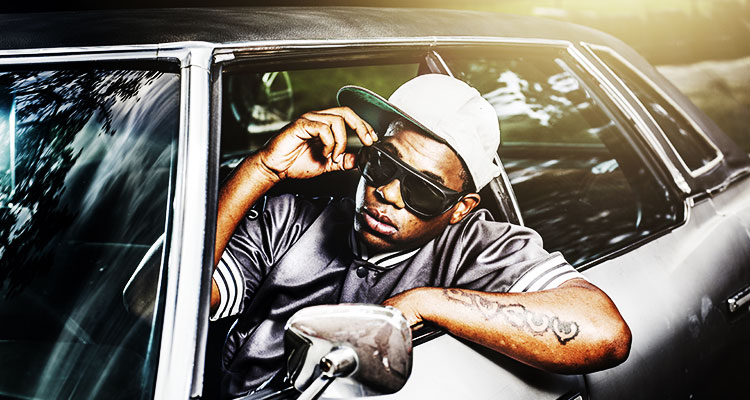 Rapper
Brands: Rocawear, Trukfit, Beats
---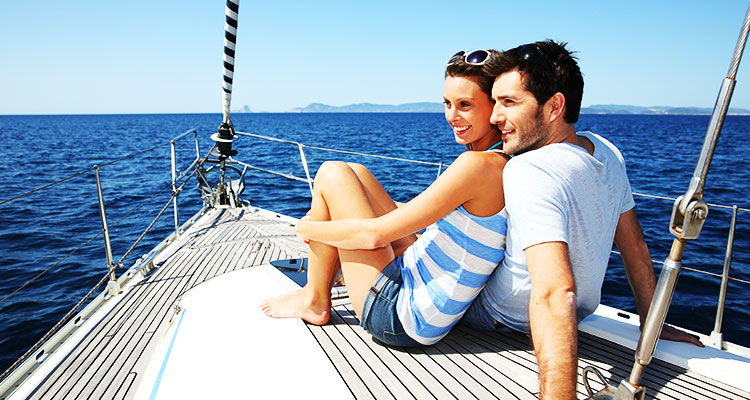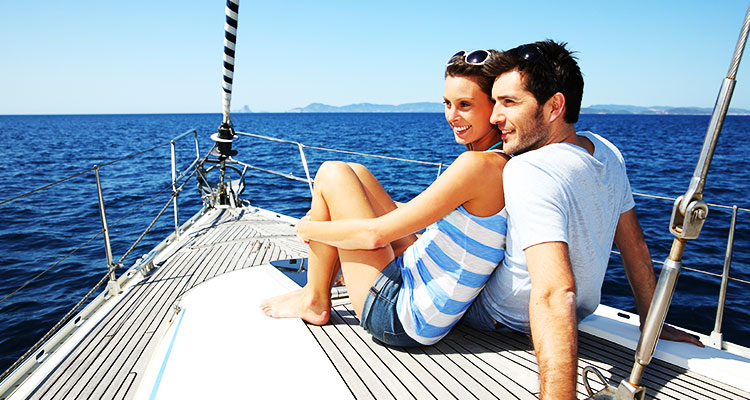 Wealthy Leisure
Brands: Ralph Lauren, Tommy Hilfiger