The Knowledge You Need To Grow Your Brand
BMB helps entrepreneurs, marketers, and designers reach their full potential as brand builders. We provide the examples, concepts and teaching that enables readers to build extrordinary brands.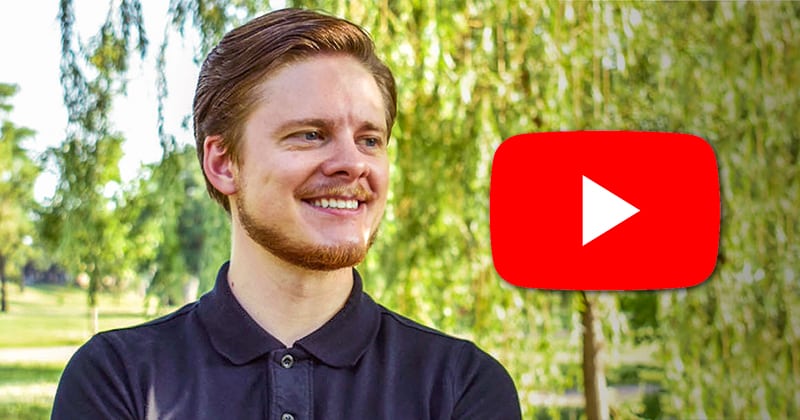 Joshua Doty and Colin Finkle discuss how brand consistency is essential if an organization wants to connect with people. Inconsistent brands fail to build value and make an impression on their customers, and a brand that is all over the place reflects poorly on the...
Designers and brand managers are told that a consistency of design is important for the brand they are working with. But do we really know what this means? Or why it's a good thing? Prior to my work in brand strategy, I was an industrial designer for 11 years. I...