Some logos have cost over $100,000. A famous logo cost over $1,000,000. How can logo design be so expensive?
The Knowledge You Need To Grow Your Brand
BMB helps entrepreneurs, marketers, and designers reach their full potential as brand builders. We provide the examples, concepts and teaching that enables readers to build extrordinary brands.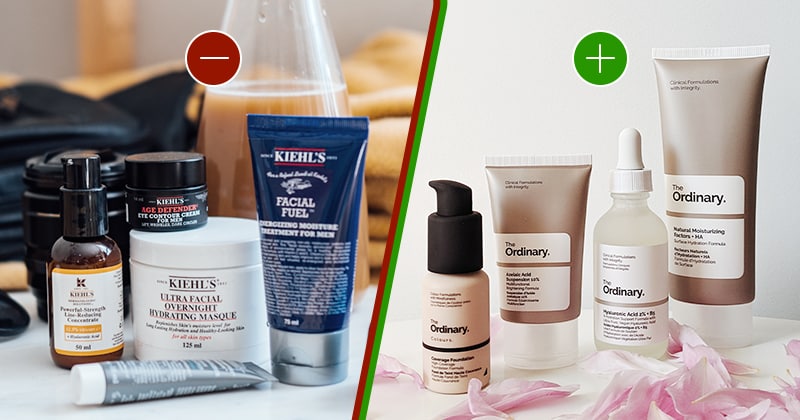 Brand consistency is maintaining a uniform presentation. Your brand will be more valuable consistent, and how inconsistency hurts your brand. Nike, Apple and Coca-Cola maintain consistency.
14 examples to help you understand why and how to use the TM symbol. If you cannot protect your brand from other people using your name and logo, then investing in a brand at all makes little to no sense. Someone will benefit from all of your brand marketing if they...