The Brand Awareness of brands like Coca-Cola, Visa and Apple are off the charts. But how do you make sure the right people know about your brand? 
The Knowledge You Need To Grow Your Brand
BMB helps entrepreneurs, marketers, and designers reach their full potential as brand builders. We provide the examples, concepts and teaching that enables readers to build extrordinary brands.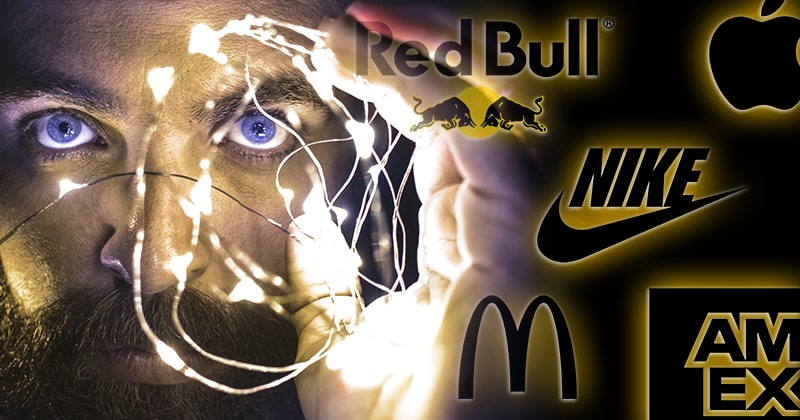 The power of brands can seem mysterious; why does the mention Nike have so much more influence than a lesser-known brand? How do we manage our brands to have that power? I wonder that all the time, and you may too. One of the reasons branding works is because of brand...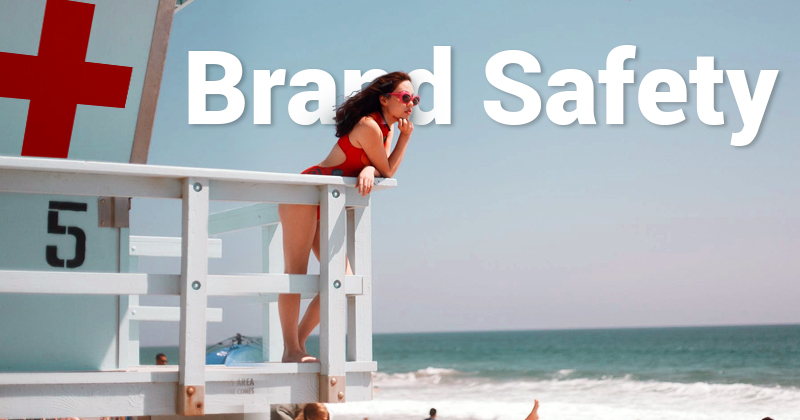 If you pay to advertise your brand, then you are trying to make it easier for your brand to sell products in the future. What if your display ads ended up doing the opposite? What if it became harder to sell after you paid money to advertise? That would be tragic, but...