The concept of brand exists for one reason: to change people's purchasing behavior. How does it do that?
The Knowledge You Need To Grow Your Brand
BMB helps entrepreneurs, marketers, and designers reach their full potential as brand builders. We provide the examples, concepts and teaching that enables readers to build extrordinary brands.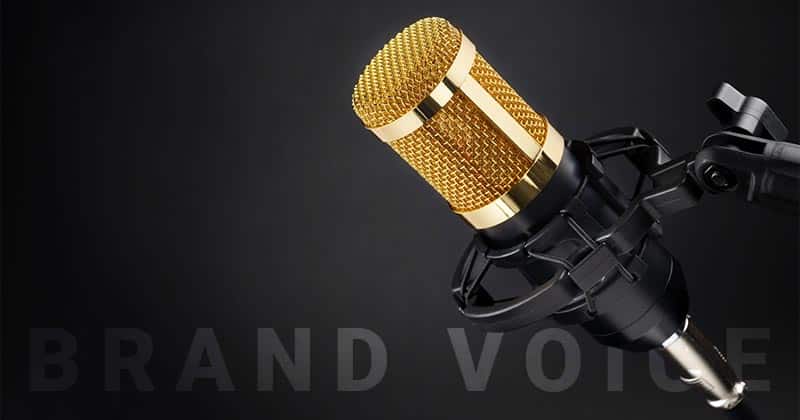 Understanding Brand Voice and the 4 steps you need to take to communicate with a consistent personality. Editor's note: There is an over-abundance of marketing copy out there with a disturbing lack of personality and absolutely no brand voice. We are fortunate...
Expertise, Authoritativeness, and Trustworthiness are feelings you want to inspire with the About Page on your website. Do you wish you could get more traffic to your website from Google searches? A low E-A-T score is a common barrier that keeps sites from appearing...